100 years' experience + dedicated employees = Semler Gruppen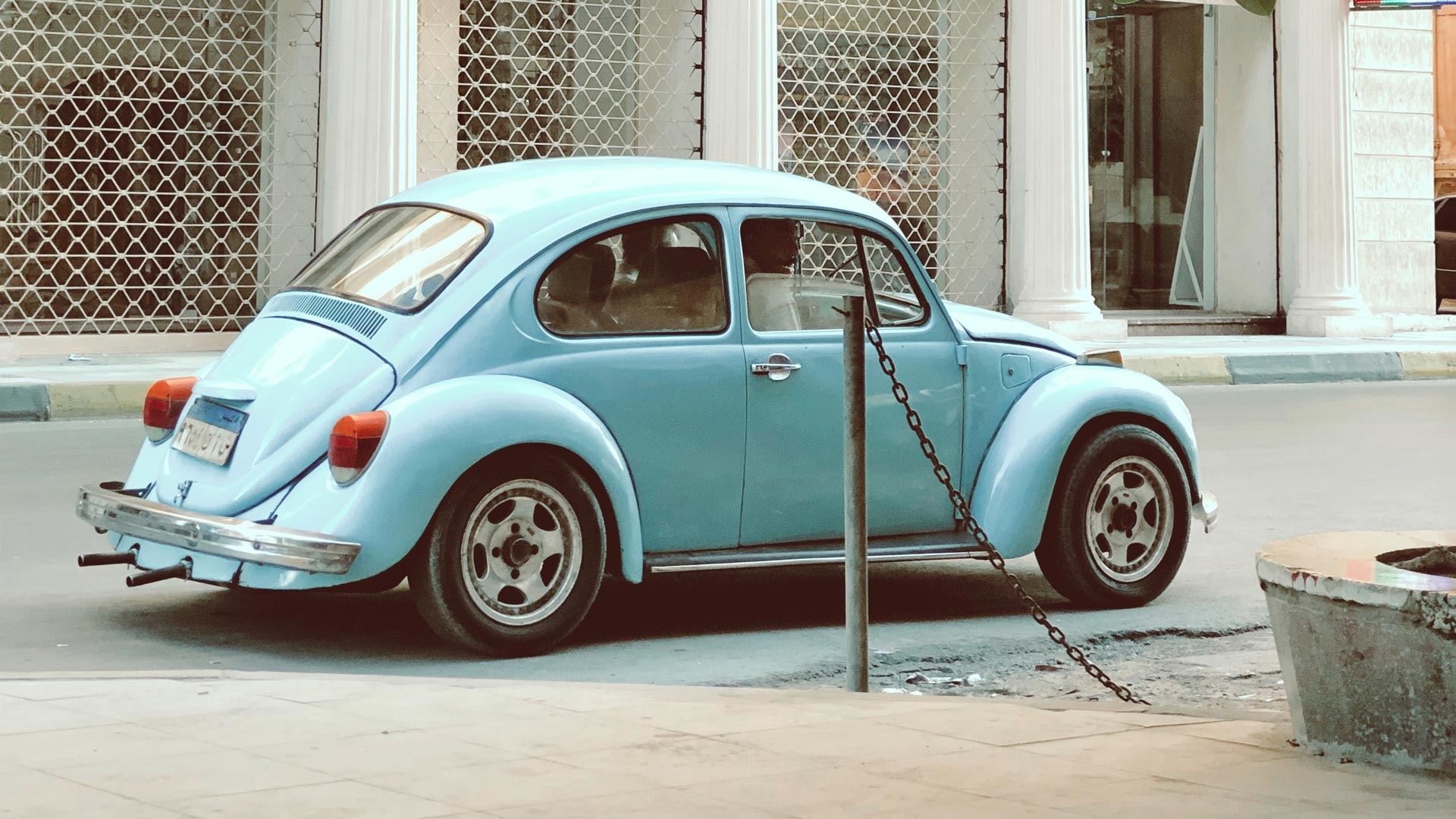 The story of Semler Gruppen begins back in 1917 when Skandinavisk Motor Co. was founded.
In 1917, brothers Axel and Johannes Semler founded Skandinavisk Motor Co. with their father, Eiler Semler.
They initially imported Hudson, Dodge and Firestone tyres. However, in 1948, the company began importing Volkswagen, and 11 years later (in 1959), they reached a milestone when VW became the best-selling passenger car in Denmark.
In 1951, they added Porsche to their import portfolio.
Respectful
Satisfied colleagues, customers and suppliers are our most important asset. We are honest and responsible, and we always keep our promises – even when it's difficult.
Dedicated
Results require personal attention and focus. We set ourselves ambitious goals and stay the course. We never leave a problem unsolved. 
Innovative
Curiosity is a virtue. We challenge ourselves and seek inspiration from the world around us to think innovatively. This is how we streamline and create high value. 
Cheerful
Going to work must be fun and meaningful. Therefore, we always show respect and good humour in our dealings – with customers, colleagues and suppliers alike. 
1975
Skandinavisk Motor Co. begins importing Audi.
1990
The company begins to import SEAT.
1999
Skandinavisk Motor Co. signs an importer contract with ŠKODA.
2003
Skandinavisk Motor Co. becomes a dealer for Bentley and Lamborghini.
2010
Semler Gruppen is founded as the umbrella organisation for the entire group.
2015
Semler Innovation is launched.
Semler Agro is founded.
Semler Gruppen becomes an importer of Ducati.
2017
The first year of activities in Dribe, Holo and Connected Cars.
2019
Establishment of Volkswagen Semler Finans Danmark A/S.
Acquisition of 51% of the shares in Herborg Smede- og Maskinforretning A/S.
2021
Acquisition and whole-ownership of Shared Mobility A/S.
Acquisition of RTT A/S.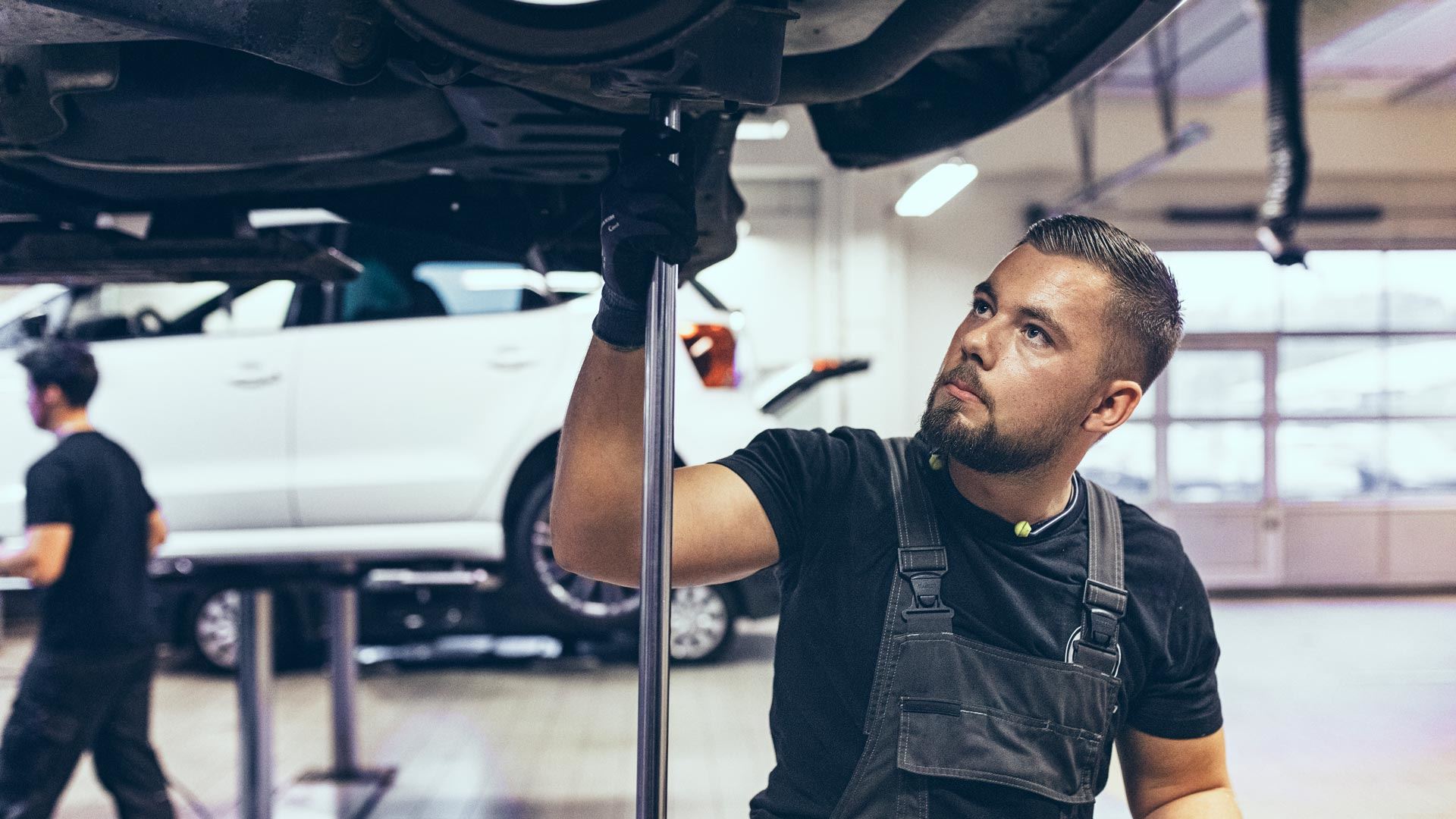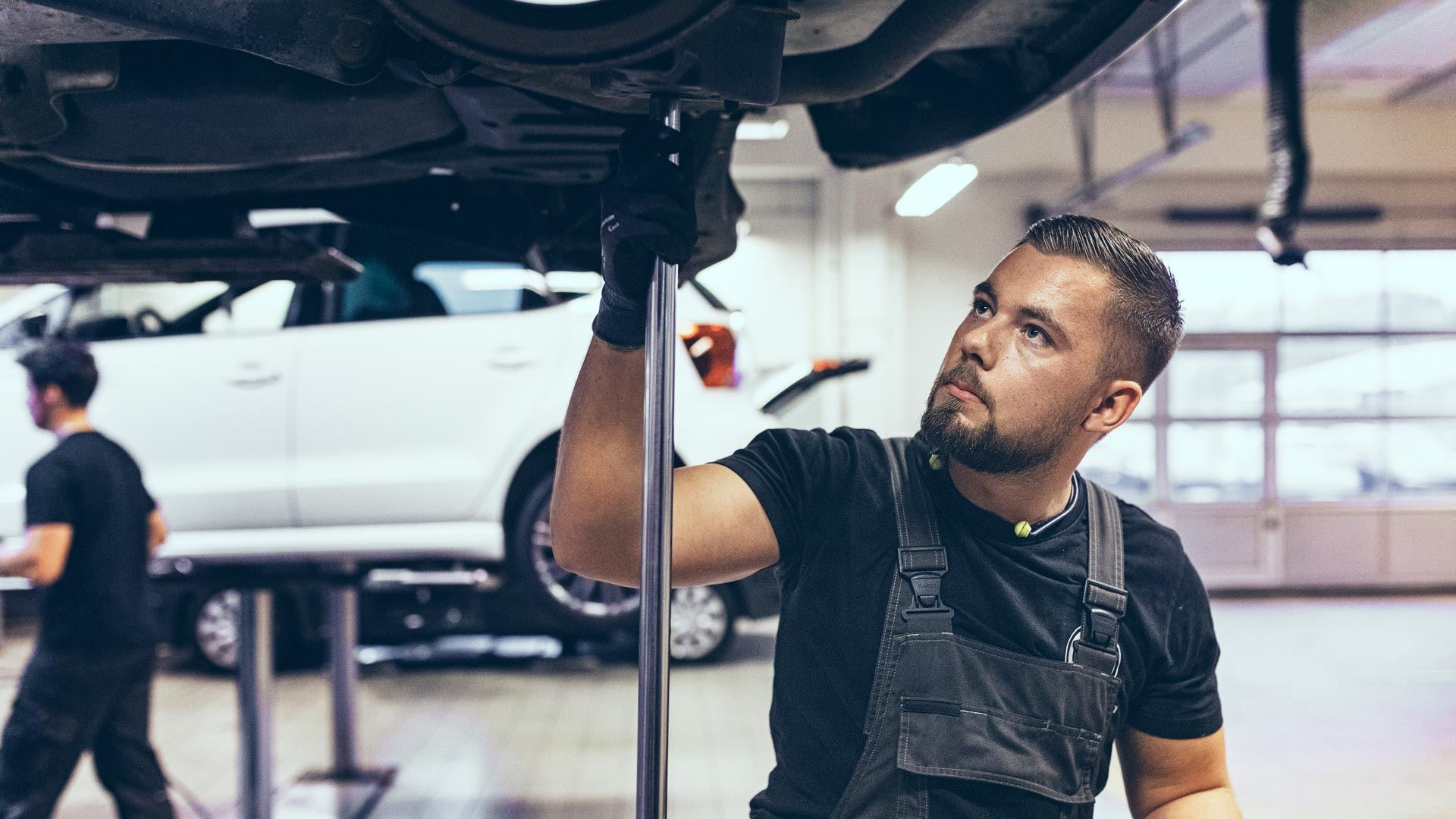 Semler Gruppen has been the umbrella organisation for the entire group since 2010.
Today, the group has approximately 2,800 employees who work hard to deliver the best mobility solutions – both today and for the future.
And the best mobility solutions naturally have the best products and the best service. The organisation currently has five divisions, engaged in the automotive industry, the agricultural market and tomorrow's mobility concepts.
Semler Mobility Import
Import and leasing of Volkswagen Passenger Cars, Volkswagen Commercial & Vans, SEAT, Škoda, CUPRA, Audi and Ducati.
Semler Mobility Retail
Our sales chain, with dealerships at 15 locations across Denmark.
Semler Mobility Premium
Import and sales of Porsche, Lamborghini, Bentley, Aston Martin and McLaren.
Semler Mobility Solutions
Mobility solutions in the broadest of senses. And the birthplace of companies such as Dribe, Connected Cars and Holo, and includes Enterprise Rent-A-Car and RTT.
Semler Mobility Baltic
Import and sales of Škoda, Porsche and Lamborghini in the Baltic countries.
Semler Agro
Sales and service of agricultural machinery, including John Deere, Sulky, Väderstad and Kramer.
Group Functions
All service functions across the entire group, including IT, finance, people, communication, ESG, Legal, Privacy & Security and properties.
Associated enterprises
The umbrella organisation for our investments in other companies.
Number of colleagues in 2022
2,753
Number of registered cars in DK in 2022
42,819
Market share for John Deere in 2022
20.8%
Net turnover in 2022/DKK millions
18,781.8
EBITDA in 2022/DKK millions
1,241.4
Post-tax profit in 2022/DKK millions
730.6
Annual Reports
Download the latest annual reports
Board of Directors
Michael Pram Rasmussen (chairman)
Christian S. Mourier (vice chairman)
Martin Mourier
Jan H. Christiansen
Christian Dulong Hoff
Mikkel Christiansen
Søren Skifter
Henriette Kruppa Nielsen


Tascha Henriksen (employee-elected)
Max W. Ignjatovic (employee-elected)
Brian C. Pedersen (employee-elected)
Henrik Ø. Sørensen (employee-elected)
The organisation
Semler Gruppen is made up of a number of companies, spread across five divisions:
Semler Mobility Import
Semler Mobility Retail
Semler Mobility Solutions
Semler Mobility Premium
Semler Mobility Baltic
Semler Agro
Group Functions
Associated enterprises