100 years' experience + dedicated employees = Semler Gruppen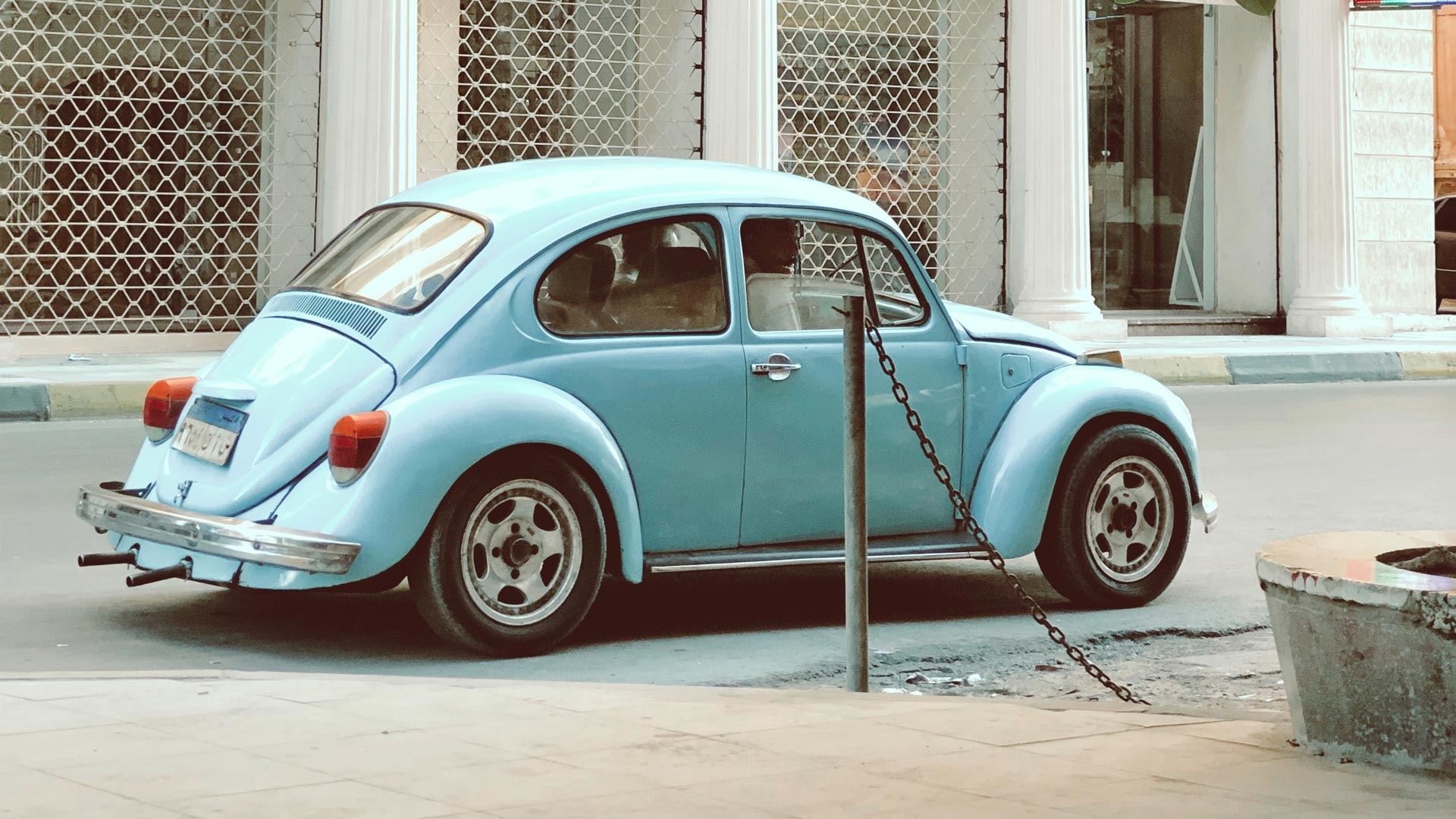 The story of Semler Gruppen begins back in 1917 when Skandinavisk Motor Co. was founded.
In 1917, brothers Axel and Johannes Semler founded Skandinavisk Motor Co. with their father, Eiler Semler.
They initially imported Hudson, Dodge and Firestone tyres. However, in 1948, the company began importing Volkswagen, and 11 years later (in 1959), they reached a milestone when VW became the best-selling passenger car in Denmark.
In 1951, they added Porsche to their import portfolio.
1975
Skandinavisk Motor Co. begins importing Audi.
1990
The company begins to import SEAT.
1999
Skandinavisk Motor Co. signs an importer contract with ŠKODA.
2003
Skandinavisk Motor Co. becomes a dealer for Bentley and Lamborghini.
2010
Semler Gruppen is founded as the umbrella organisation for the entire group.
2015
Semler Innovation is launched.
Semler Agro is founded.
Semler Gruppen becomes an importer of Ducati.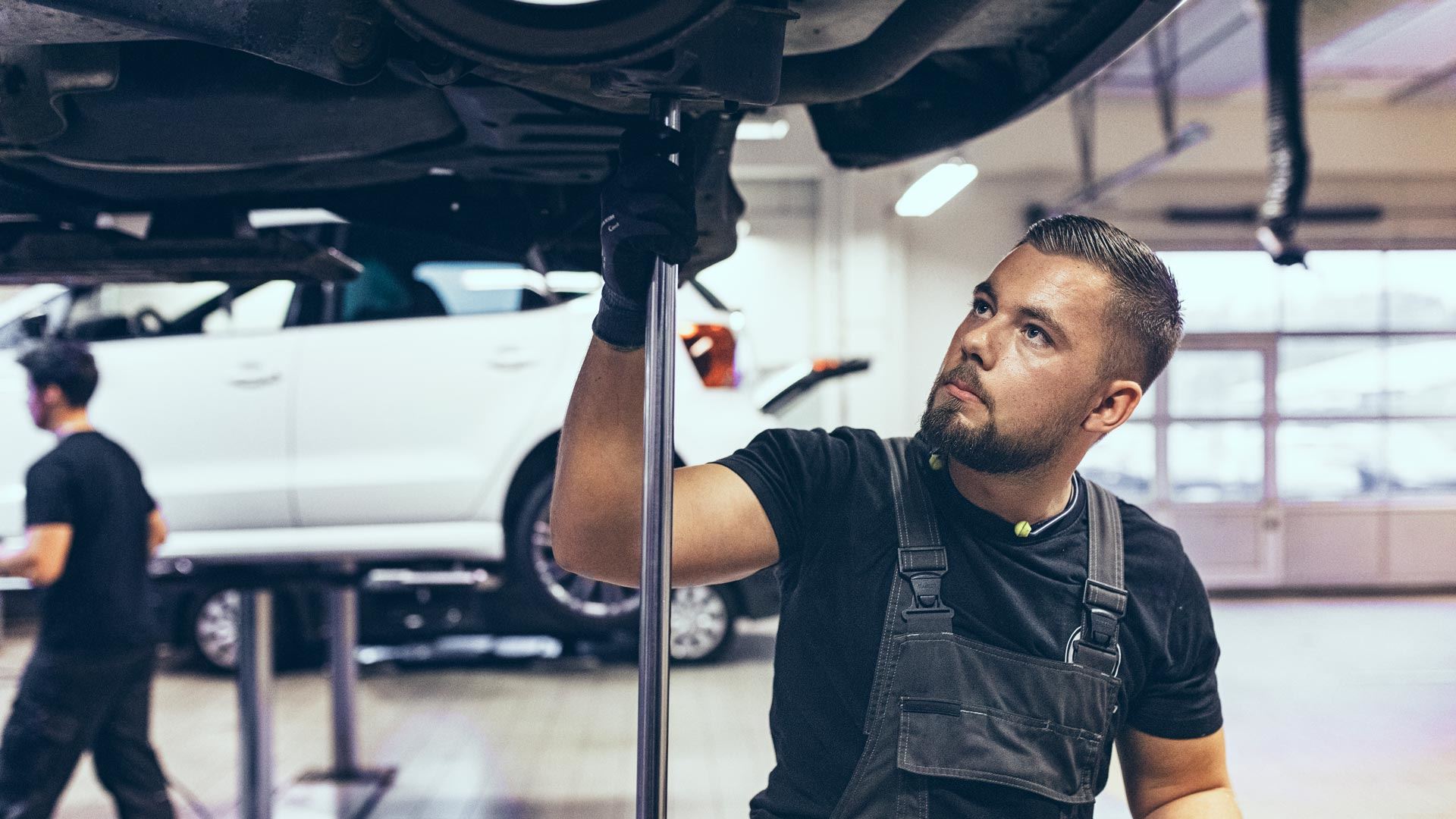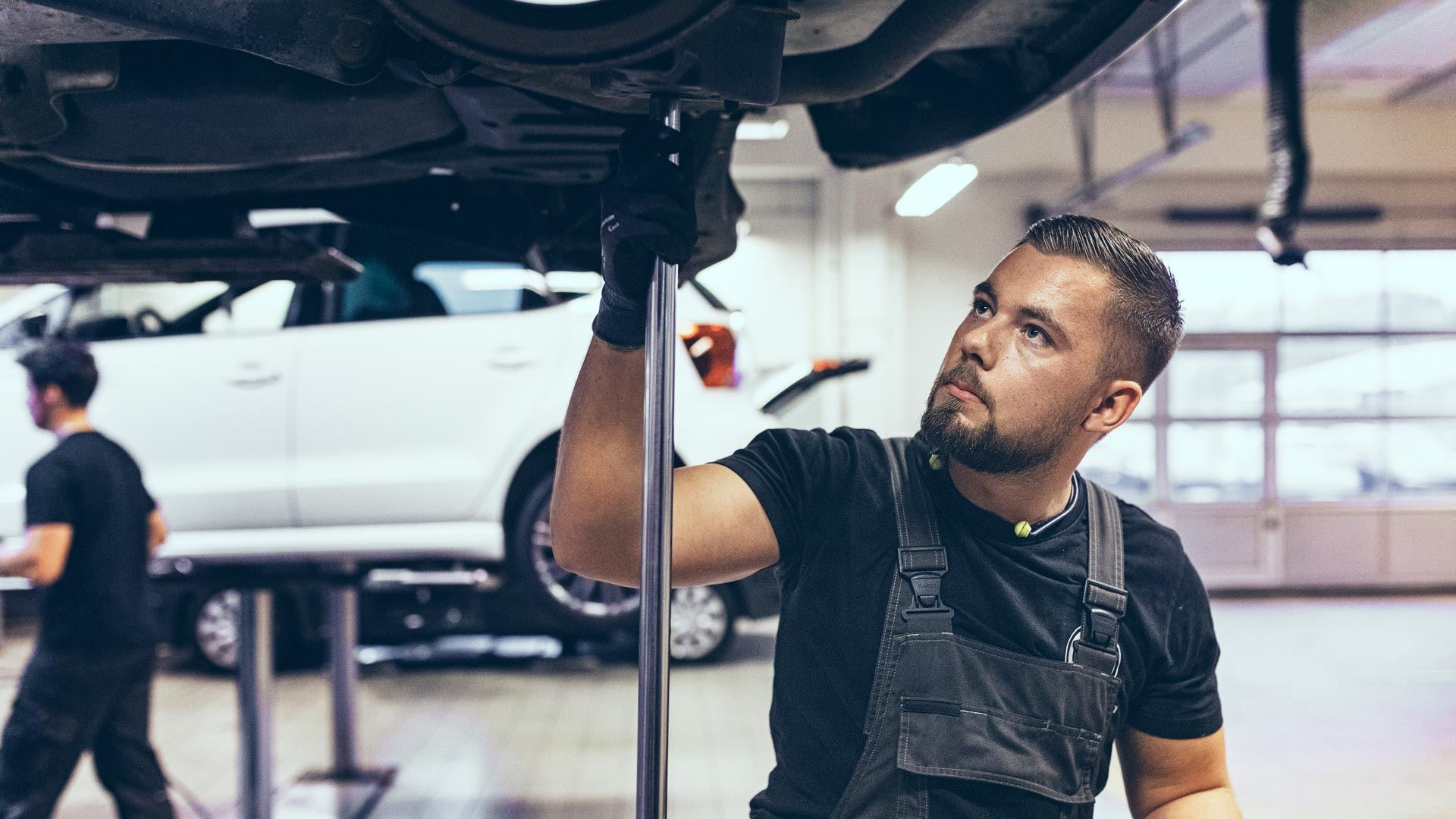 Semler Gruppen has been the umbrella organisation for the entire group since 2010.
Today, the group has more than 2,000 employees who work hard to deliver the best mobility solutions – both today and for the future.
And the best mobility solutions naturally have the best products and the best service. The organisation currently has five divisions, engaged in the automotive industry, the agricultural market and tomorrow's mobility concepts.
Semler Mobility
Import, retail sales and leasing of Volkswagen Passenger Cars, Volkswagen Commercial Vehicles, SEAT, ŠKODA, Audi, Porsche, Lamborghini, Bentley and Ducati.
Semler Agro
Sales and service of agricultural machinery, including John Deere, Sulky, Väderstad and Kramer.
Semler Innovation
Our innovation division has conceived concepts such as Dribe, Connected Cars and Holo.
Service functions
All service functions serve the entire group and include IT, finance, HR, communication and properties.
Associated enterprises
The umbrella organisation for our activities in the Baltic region and investments in a number of other companies.
Number of colleagues in 2020
2.401
Number of registered cars in 2020
59.806
Market share for John Deere in 2020
16,6%
Net turnover in 2020/DKK millions
15.1218,0
EBITDA in 2020/DKK millions
861,7
Post-tax profit in 2020/DKK millions
460,0
Annual Reports
Download the latest annual reports
Board of Directors
Michael Pram Rasmussen (formand)
Christian S. Mourier (næstformand)
Martin Mourier
Jan H. Christiansen
Christian Dulong Hoff
Mikkel Christiansen
Søren Skifter
Henriette Kruppa Nielsen


Tascha Henriksen (medarbejdervalgt)
Max W. Ignjatovic (medarbejdervalgt)
Brian C. Pedersen (medarbejdervalgt)
Henrik Ø. Sørensen (medarbejdervalgt)
The organisation
Semler Gruppen is made up of a number of companies, spread across five divisions:
Semler Mobility
Semler Agro
Semler Innovation
Service functions
Associated enterprises