Semler Agro is the name of our agricultural division. Our most important job is to improve the efficiency of farmers and agribusinesses by being their personal supplier of agricultural machinery, service and state-of-the-art technology.
We ensure that farmers are always operational and that agribusinesses are equipped for today and geared for the future.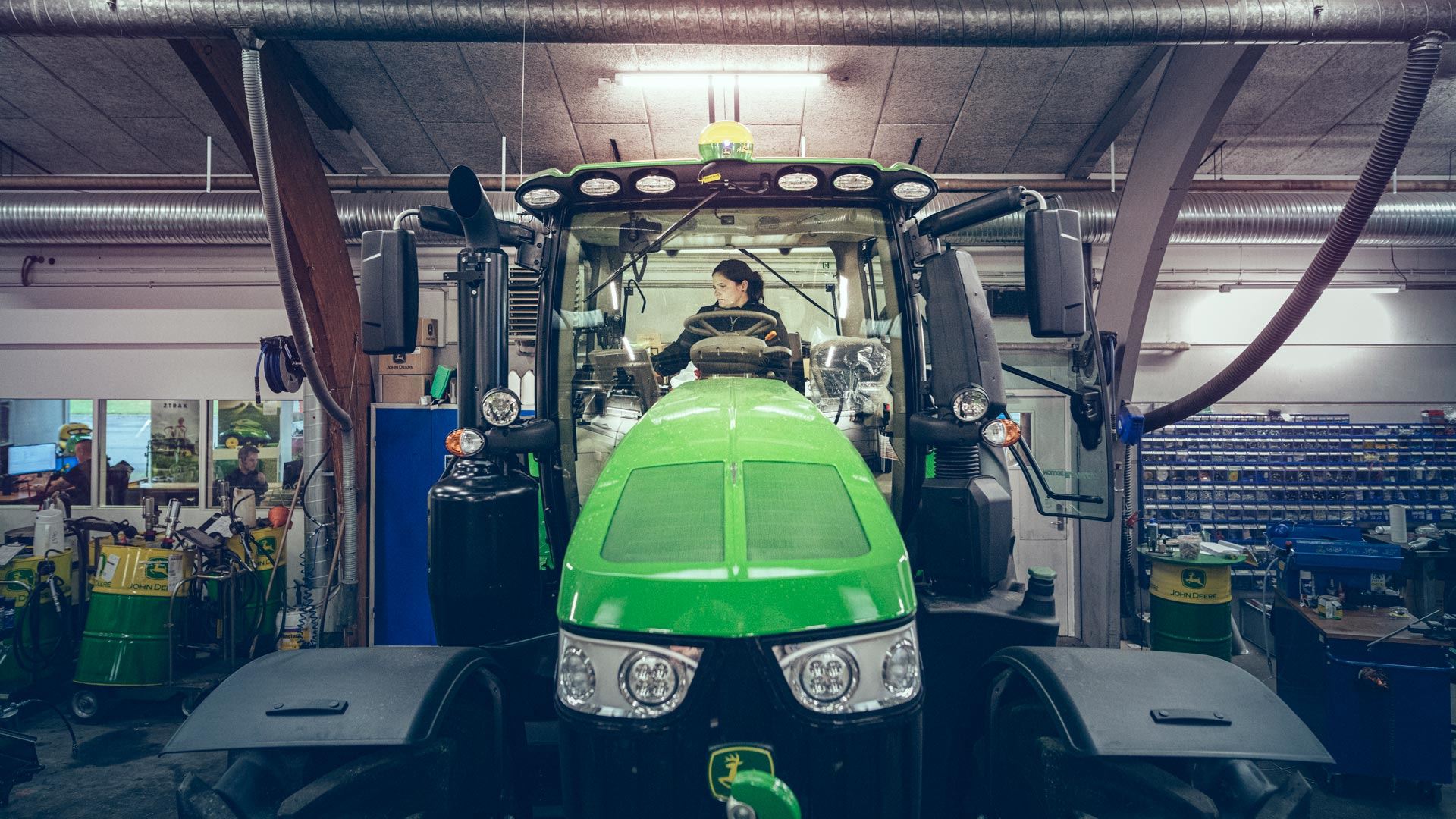 Our mission is clear: We make our customers more efficient and competitive – by supplying the right solutions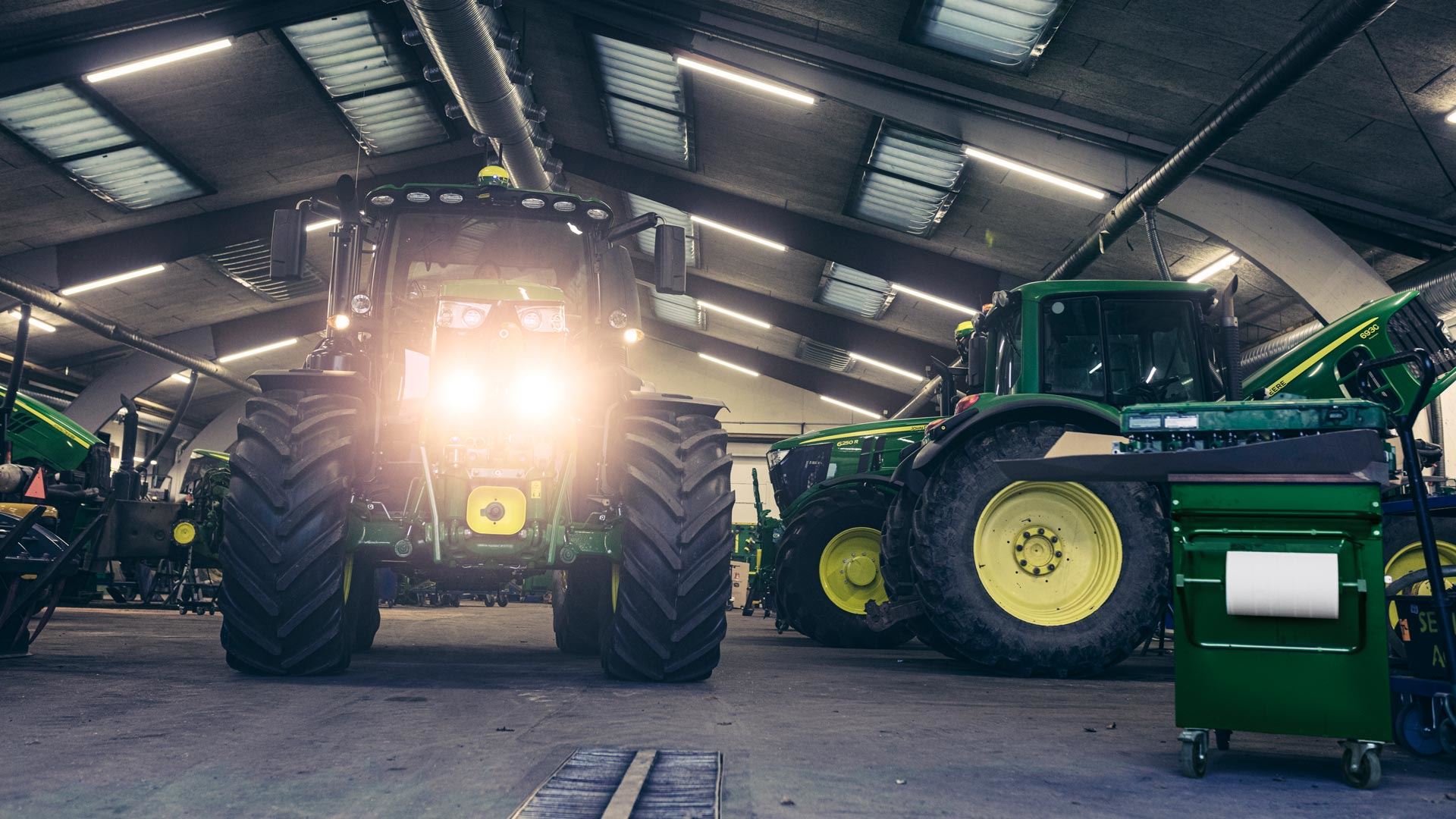 Semler Agro believes in agriculture, and we take everyone working in the agricultural sector seriously.
Our vision is to be the preferred partner for agribusinesses.
As a company, Semler Agro is still young. However, as part of Semler Gruppen, the business is able to draw on more than 100 years of experience in delivering reliable, durable solutions for customers and partners.
Semler Agro is a driving force behind the development of Danish agriculture, and we have the capacity to make the right investments. We therefore have the country's best service specialists and we carry some of the strongest brands: John Deere, Väderstad, Kramer and Sulky.
Semler Agro is at the forefront of developments and we are committed to being the best in the industry when it comes to delivering the best and latest technology to farmers.
Mobility
We don't wait for our customers to come to us. We drive out and meet the farmer at the edge of their field.
Technology
We are first movers: our aim is to supply Danish agribusinesses with the latest and best technology.
Part of a bigger picture
As part of Semler Gruppen, we have the muscle power to be a driving force in development of Danish agriculture.
01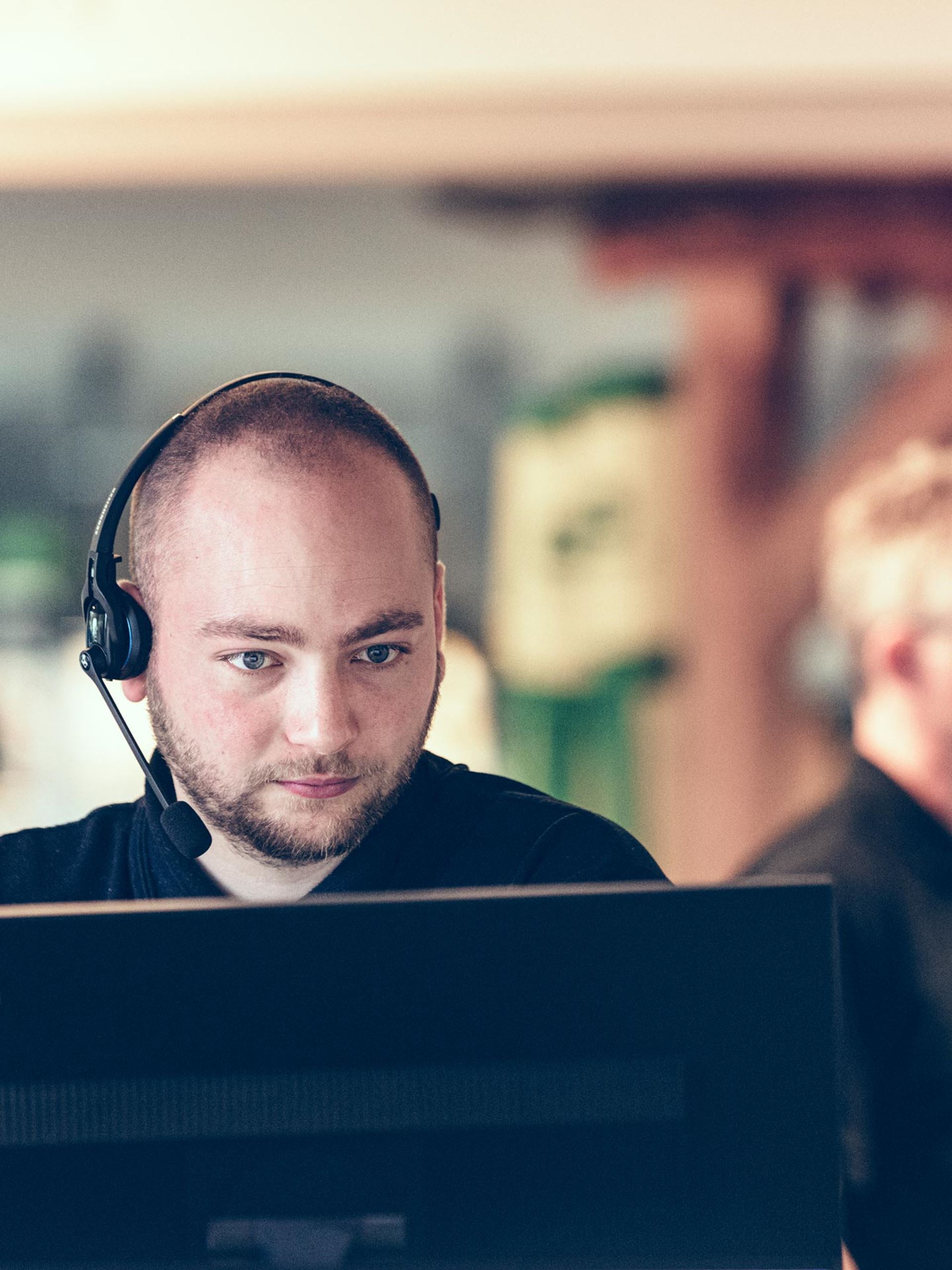 02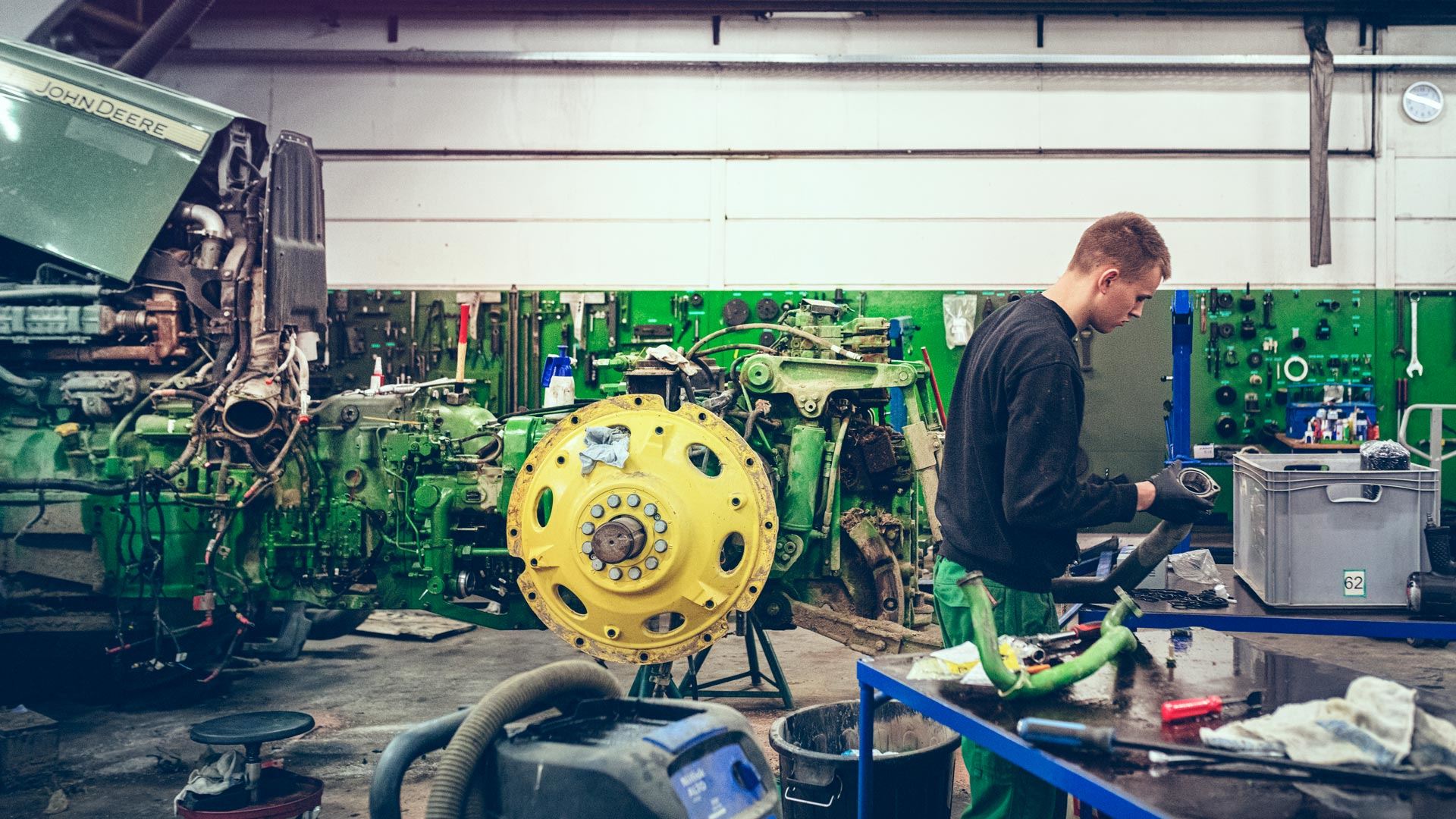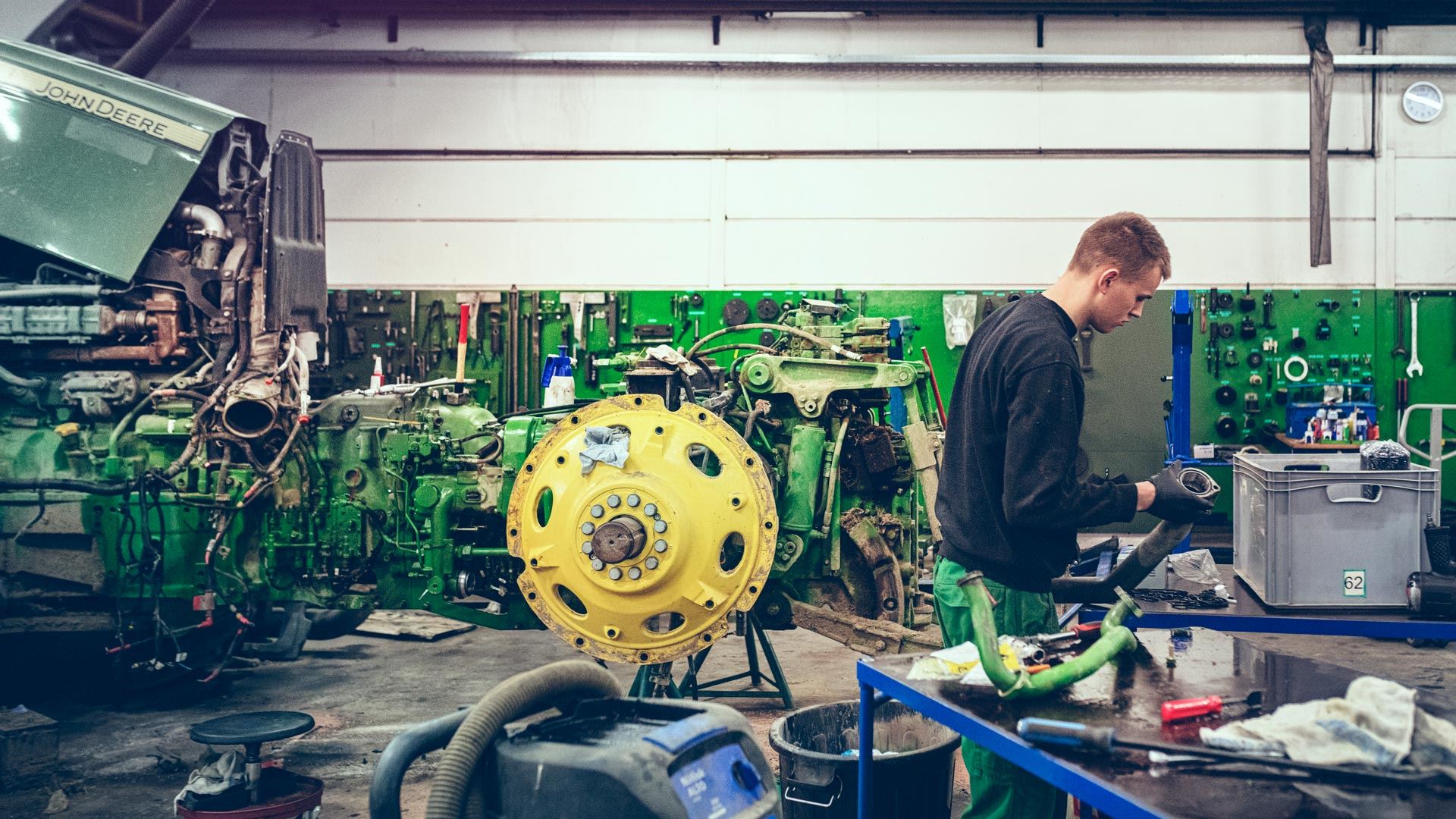 01
We're fully aware that being a farmer is not a 9 to 5 job. A farm operates 24/7. We are therefore available when you need us.
02
We also promise to get you quickly up and running again if your machinery breaks down.