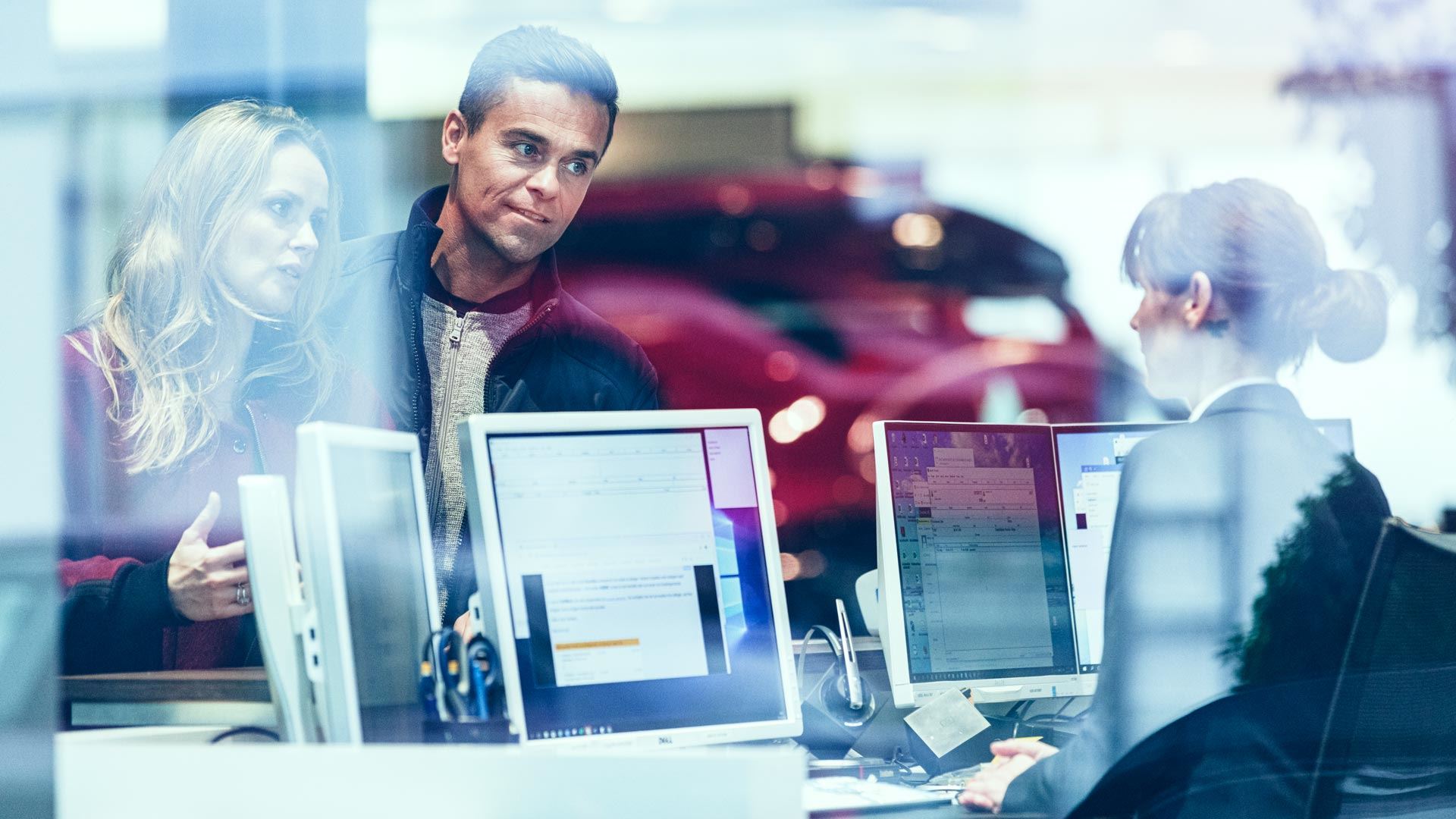 Enterprise Rent-A-Car International is the world's largest provider of rental vehicles, and in Denmark, Sweden and Norway, the franchise is a joint venture between Semler Gruppen and Nordania Leasing A/S, run by Shared Mobility A/S.
The company's activities began with its establishment in Copenhagen Airport at the beginning of 2015. Today, you will find Enterprise Rent-A-Car in the airports in Copenhagen, Aalborg and Billund. There are also rental locations in the Danish cities of Copenhagen, Aarhus, Aalborg, Esbjerg, Fredericia, Odense, Silkeborg and Svendborg, as well as in Gothenburg, Sweden, and Oslo, Norway.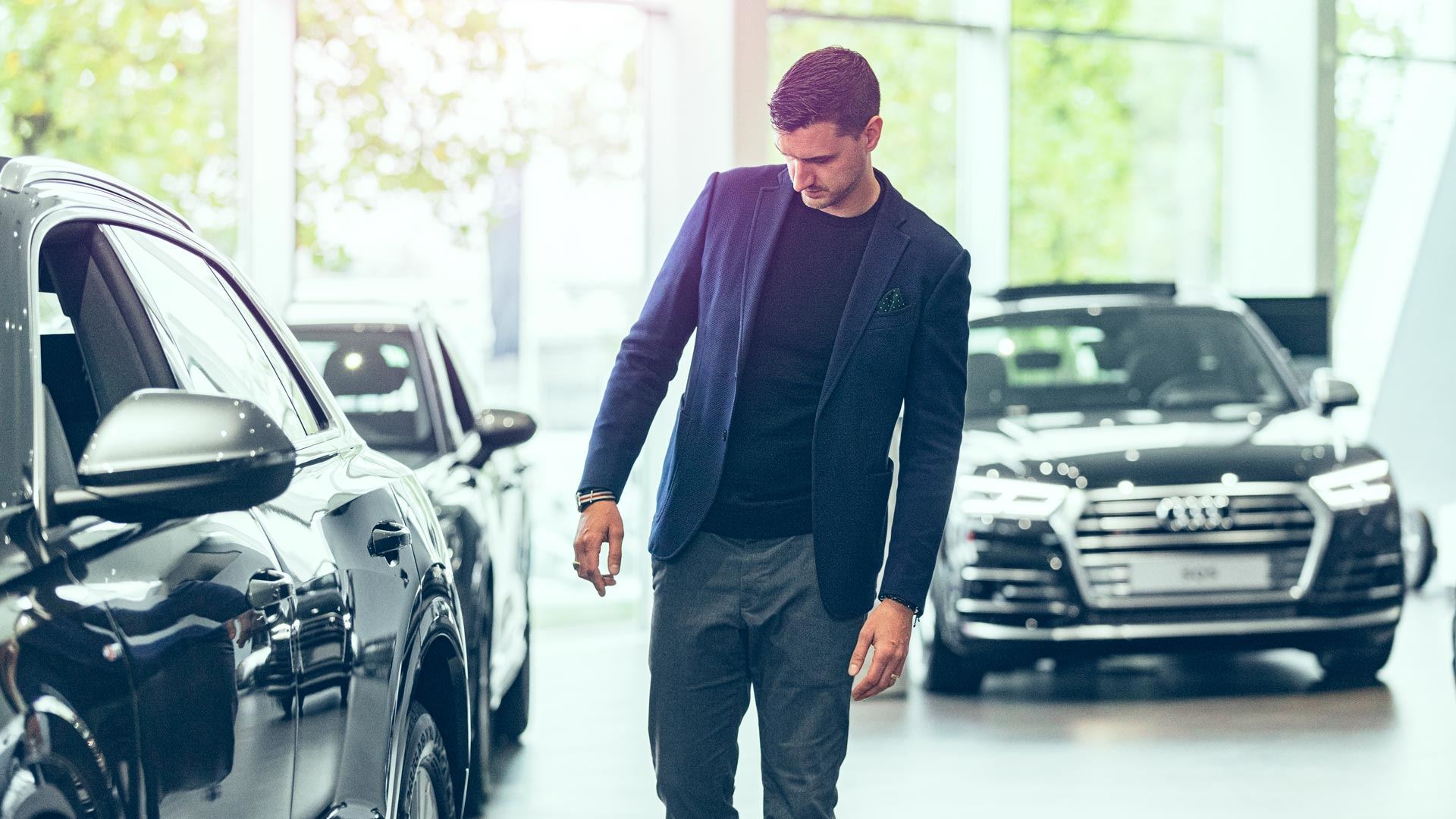 Hekla hf & Hekla Fasteignir ehf
Semler Gruppen A/S owns 50% of Hekla hf, the Icelandic importer of Volkswagen passenger and commercial vehicles, ŠKODA and Audi. Besides importing the Volkswagen AG brands, Hekla hf is the official importer of Mitsubishi and operates a range of retail dealerships, primarily in Reykjavik.
Semler Gruppen A/S also owns 50% of Hekla Fasteignir ehf, the company that owns the properties from which Hekla hf operates both import and retail activities.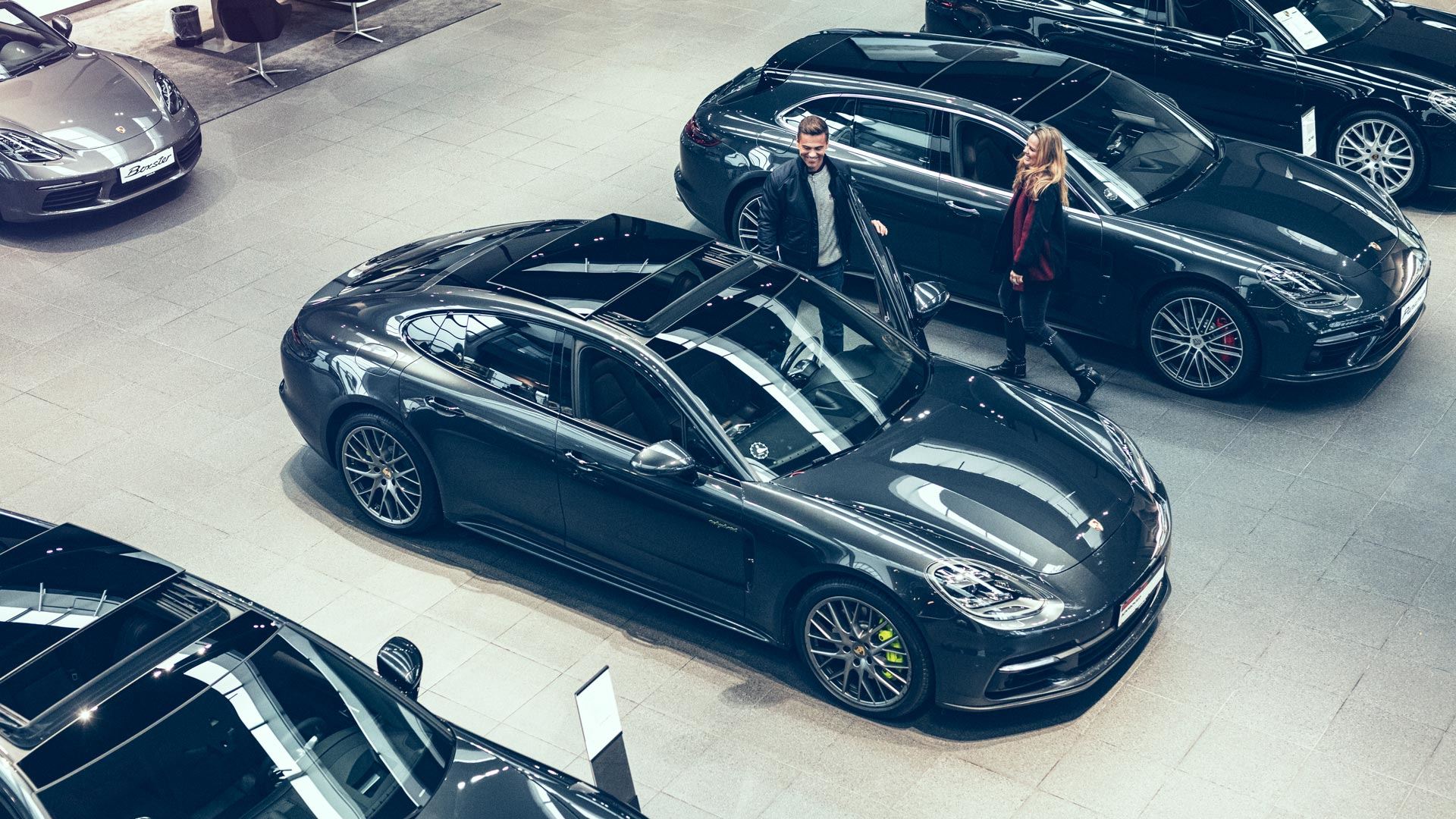 Semler Baltic OÜ is our company in the Baltic region. Our subsidiary AS Adole Invest, the parent company for five enterprises engaged in import and sales primarily in Estonia and Latvia, is operated from Semler Baltic OÜ.
In practice, we import ŠKODA to Estonia and Latvia, and we import and sell Porsche and Lamborghini to Estonia.