Become part of something big
Our most important resources are our employees. It is therefore vital for us that, as an employee at Semler Gruppen, you enjoy your job and are able to develop.
If we are to remain at the forefront of the mobility market, we must have the most skilful and talented employees. That is why we invest in our staff by working relentlessly to provide the best possible working environment.
We have an entire training department, which offers in-service training and certifications in collaboration with our manufacturers to ensure that our staff are always up-to-date with the latest knowledge and state-of-the-art technologies.
With more than 2,400 employees, Semler Gruppen is a dynamic organisation and there is plenty of opportunity for our staff to develop, either in a specialist or in a management role.
We have a joint responsibility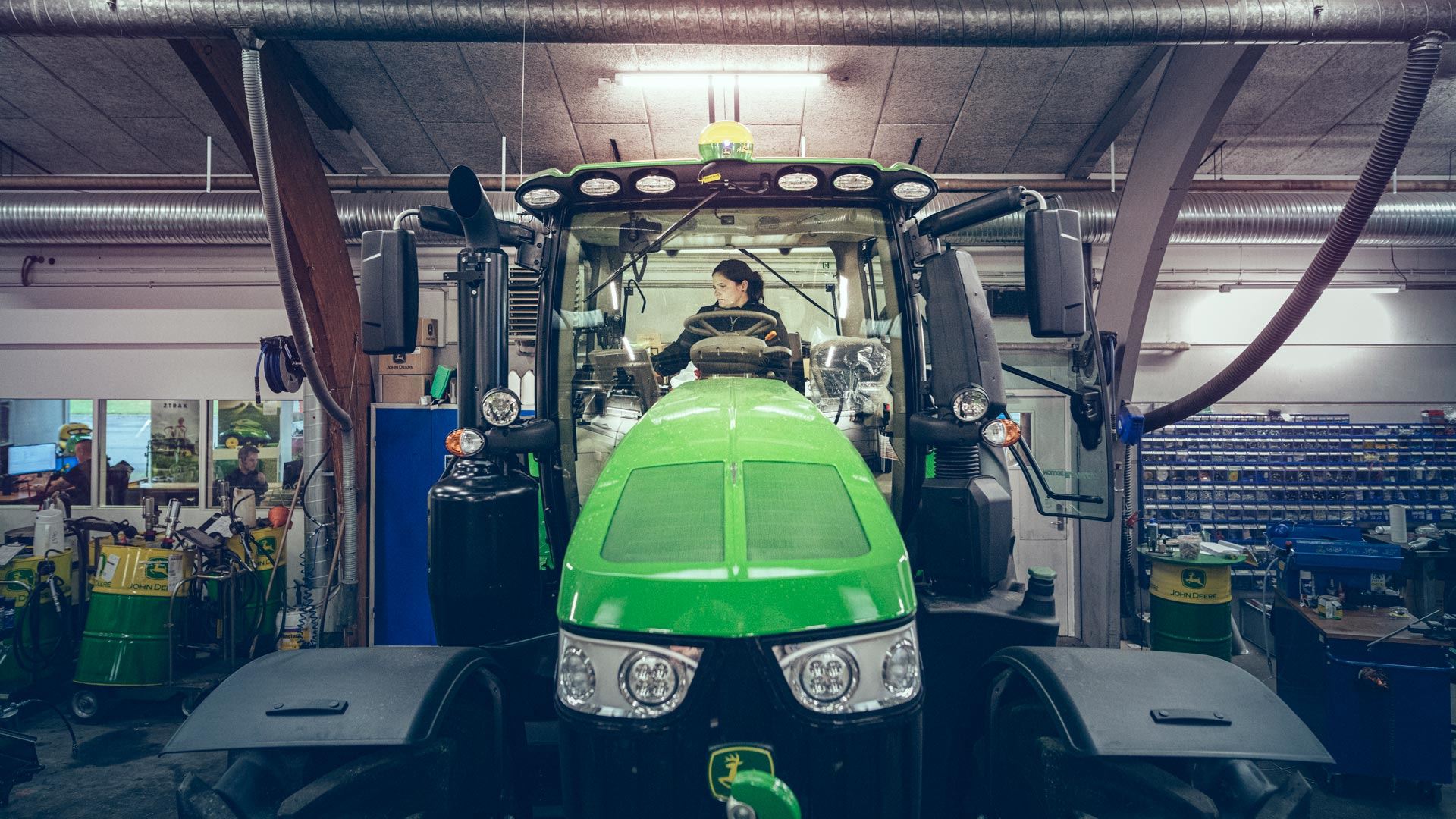 How have you upped your colleagues' game today?
At Semler Gruppen, we are all on the same team, yet we have different roles to play. It is therefore natural for us as colleagues to up each other's game.
Each Semler Gruppen employee takes responsibility for their own specialist field. We actually believe that it is a good idea to take on extra responsibility, to give you the chance to try out new roles that will help you grow and do the best possible job. And it is also okay to make mistakes – as long as we learn from them.
We have kept our promises for more than 100 years, and we will continue to do so for the next 100.
Health insurance
Our most important assets are our employees. Therefore, everyone working at Semler Gruppen is covered by our health insurance scheme.
Potential for development
Every year, 8% of our employees change to a different job within Semler Gruppen.
Pension scheme
Naturally, we offer all of our employees a good pension scheme.
In-service training
Our industry is currently experiencing rapid development, and we are investing heavily in our employees to ensure that they are also the most skilled in the industry in the future.
Special offers for our staff
Of course, we keep our employees mobile by presenting special offers and benefits.
Clubs and associations
Semler Gruppen's clubs and associations are open to anyone in the group. They give employees the opportunity to share their love of a wide range of activities, from motorcycles and classic cars to fishing and cycling.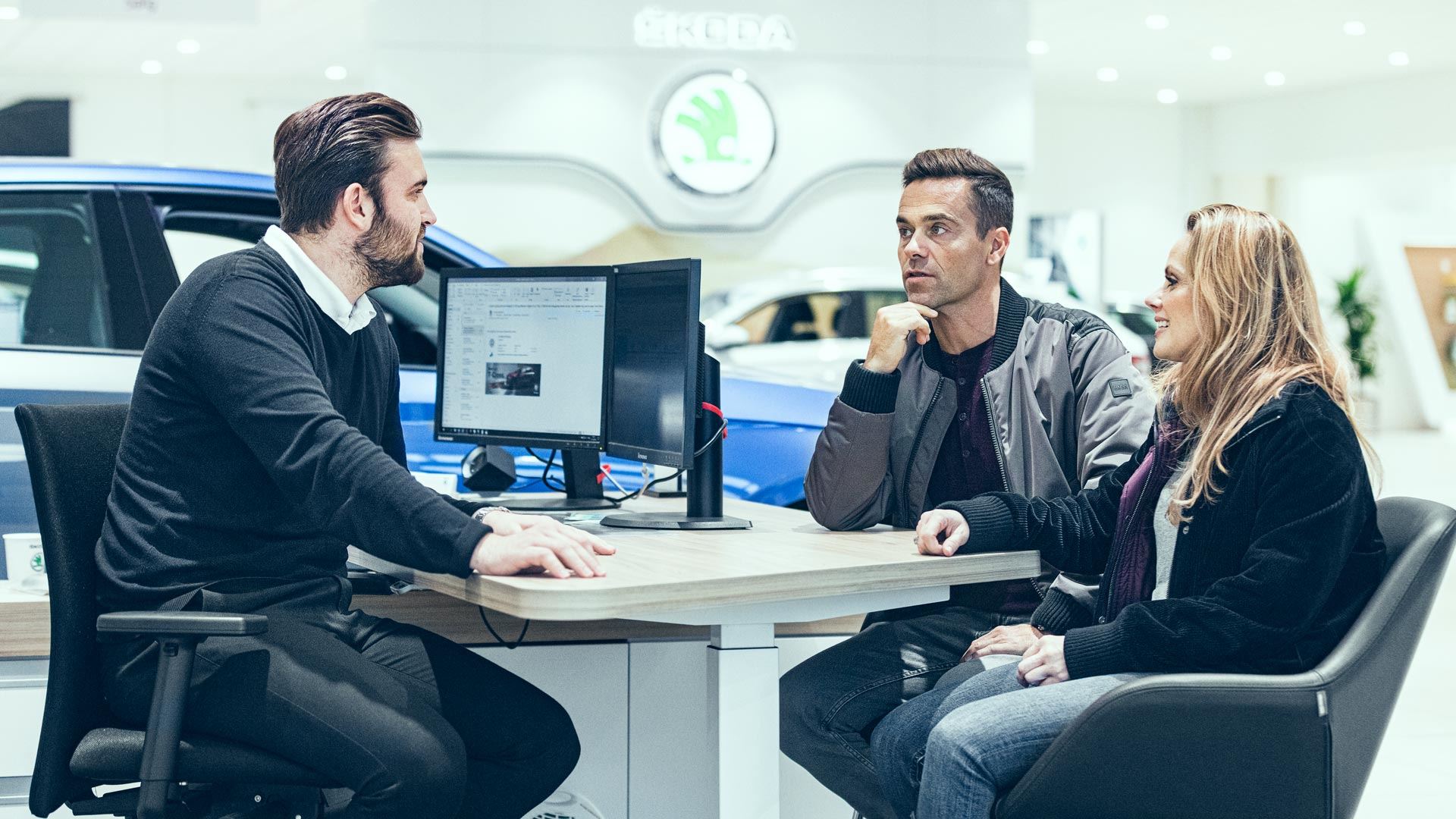 Want more information about Semler Gruppen?
Semler Gruppen is the product of scores of dedicated employees, and we have more than 100 years of experience.
Lots of vehicles and good ideas have passed through the organisation since it was launched in 1917. However, a flair for business is still our core skill.
Today, Semler Gruppen is much more than merely an importer and seller of cars. We also deal with agricultural machinery, digital solutions and autonomous technologies.