Welcome to Denmark's biggest car dealership.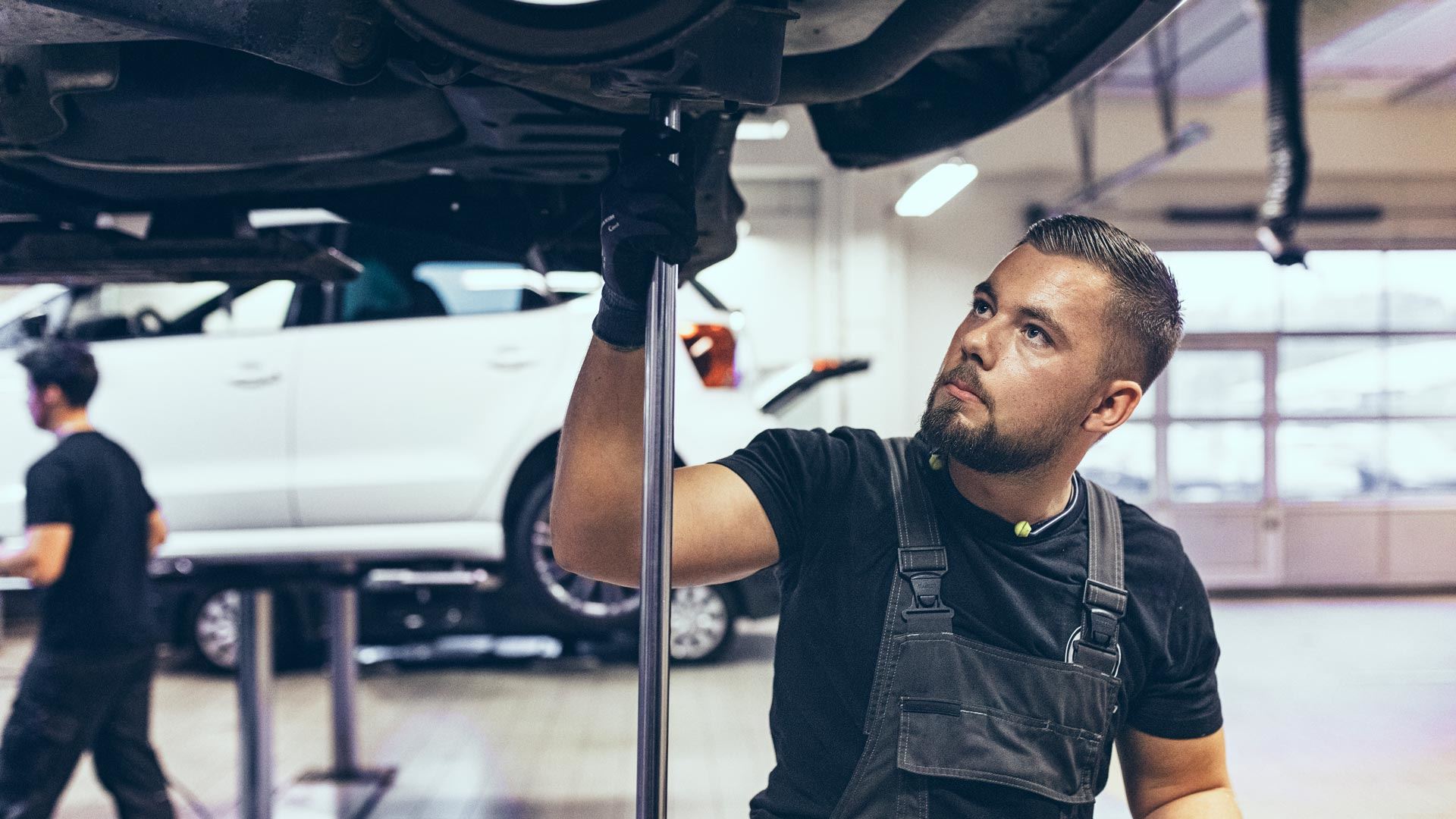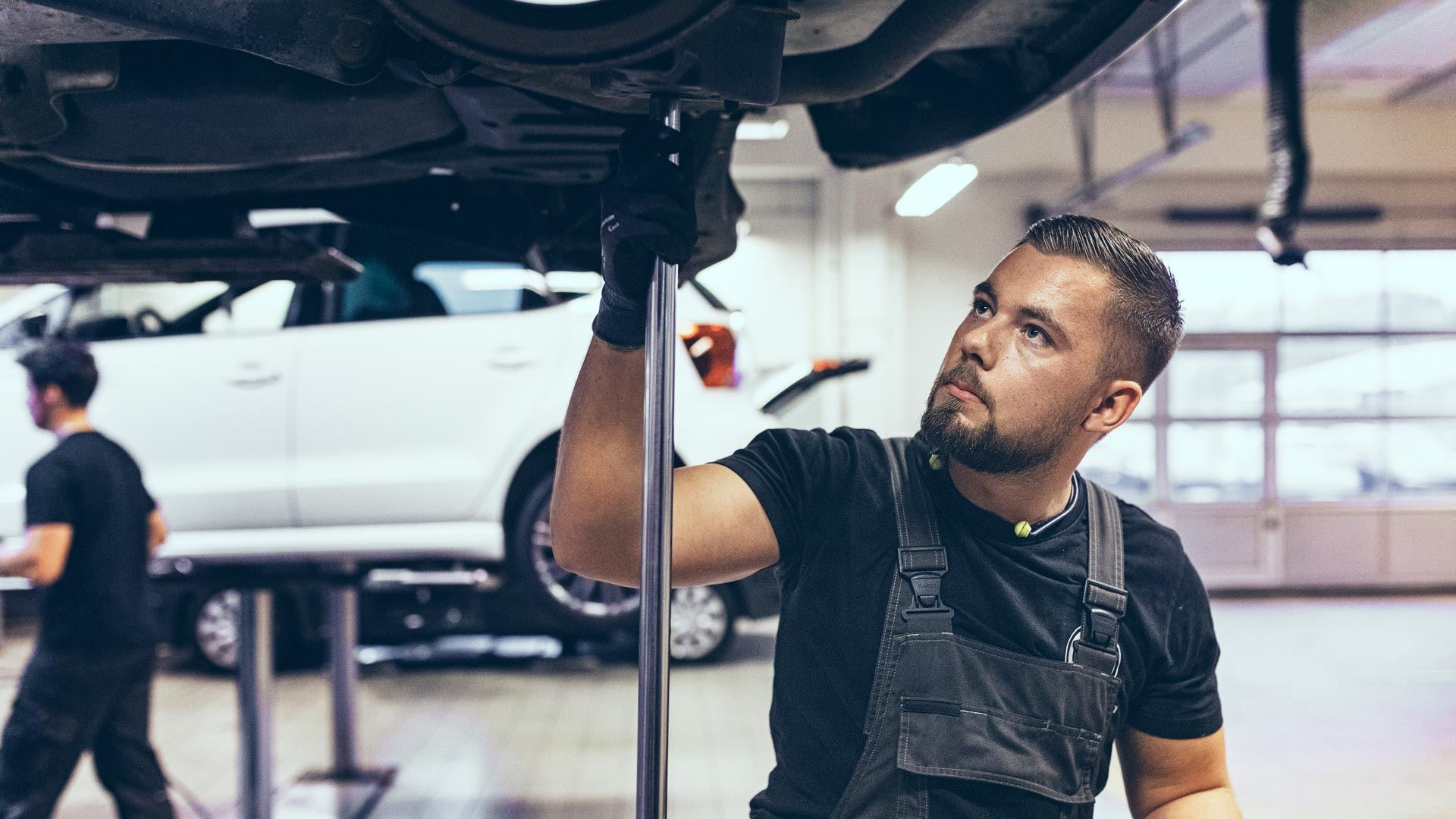 Semler Mobility is Denmark's leading dealer of and service partner for Volkswagen, Audi, ŠKODA, SEAT, CUPRA and Ducati motorcycles. Semler Mobility gives your dreams wheels, horsepower and wide horizons as well as the freedom to live them. Semler Mobility compromises on neither products nor service, guaranteeing you peace of mind.  We are easy to find, with our 14 dealerships located across the country, from Aalborg to Copenhagen.
We pride ourselves on providing a first-class customer experience. Our ambitions remain as high as ever, and we don't rest on our laurels or simply follow usual procedure. Everything we do, we do cheerfully and with a smile.
Semler Mobility has a staff of around 1,200 top professional and highly qualified employees. All contribute to providing a good customer experience: in sales, service and advisory services.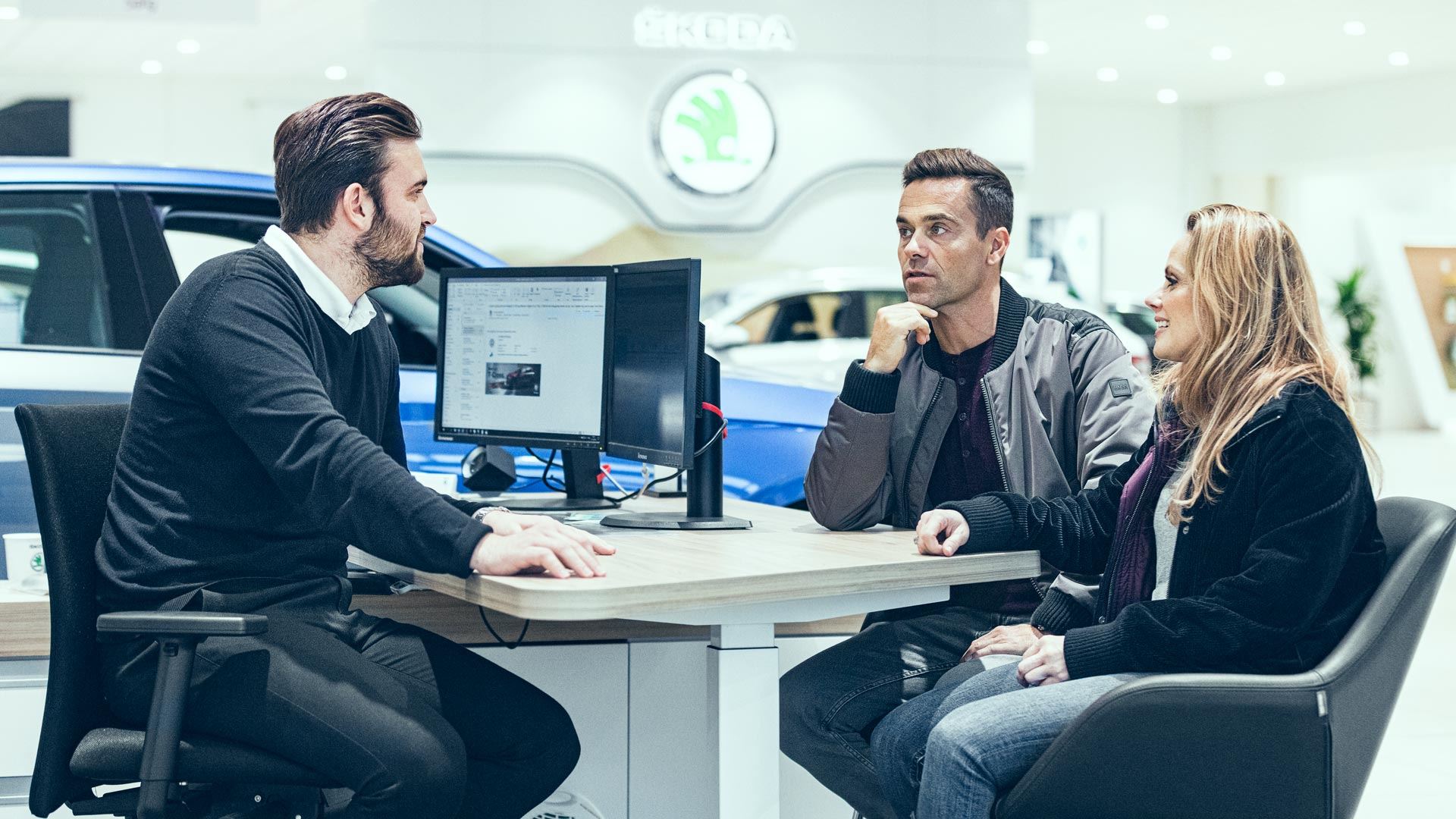 Semler Mobility is Denmark's biggest car dealership.
The business consists of 14 authorised dealerships in the country's largest towns and cities: Copenhagen, Aarhus, Odense, Aalborg, Hillerød, Holbæk,Køge, Silkeborg, Fredericia and Hørsholm.
Semler Mobility has dealer agreements with Volkswagen Passenger Cars, Volkswagen Commercial & Vans, Audi, ŠKODA, SEAT, CUPRA, and we are the authorised service partner for all of these brands. The company is also responsible for retail sales of Ducati.
01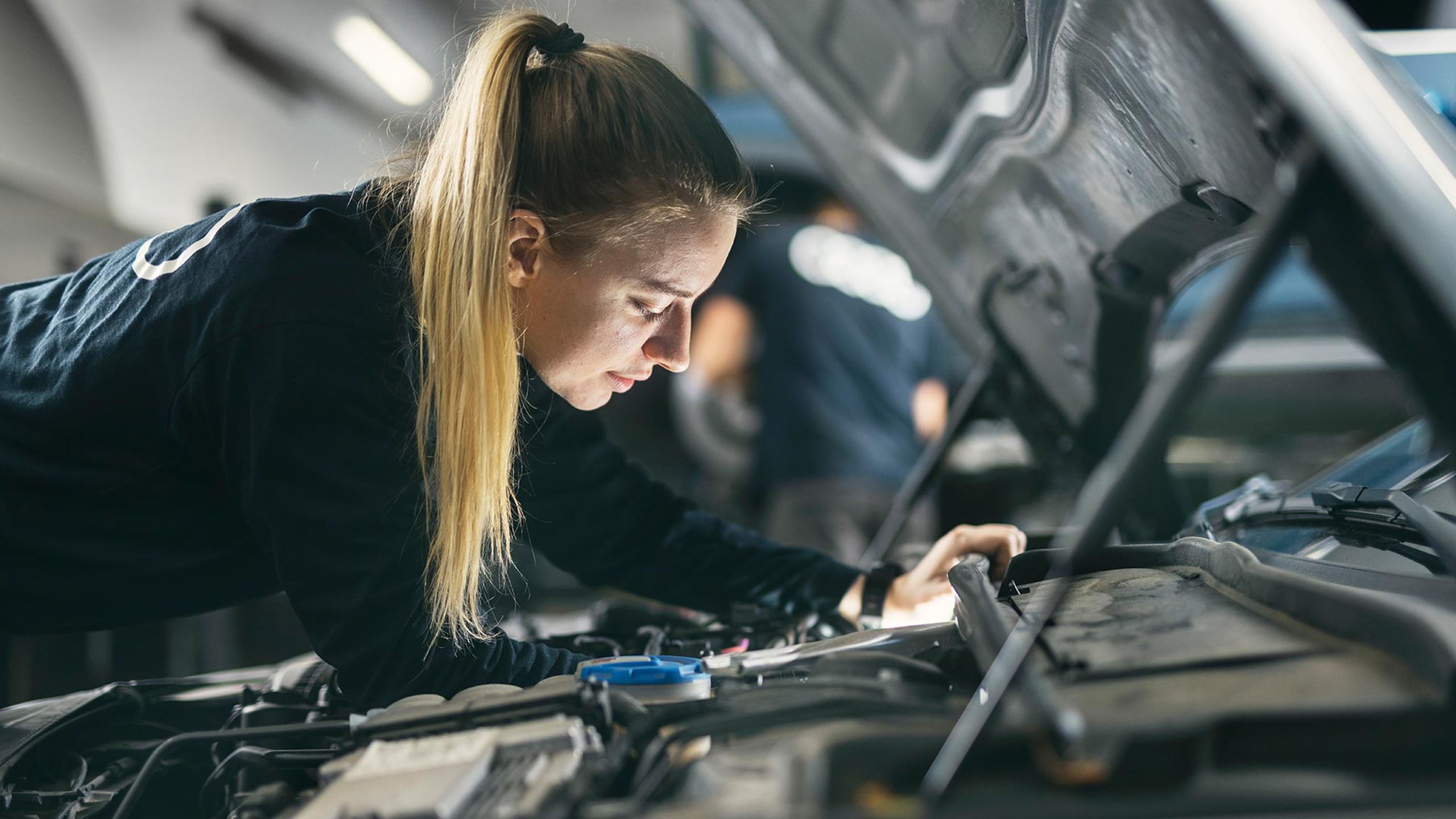 02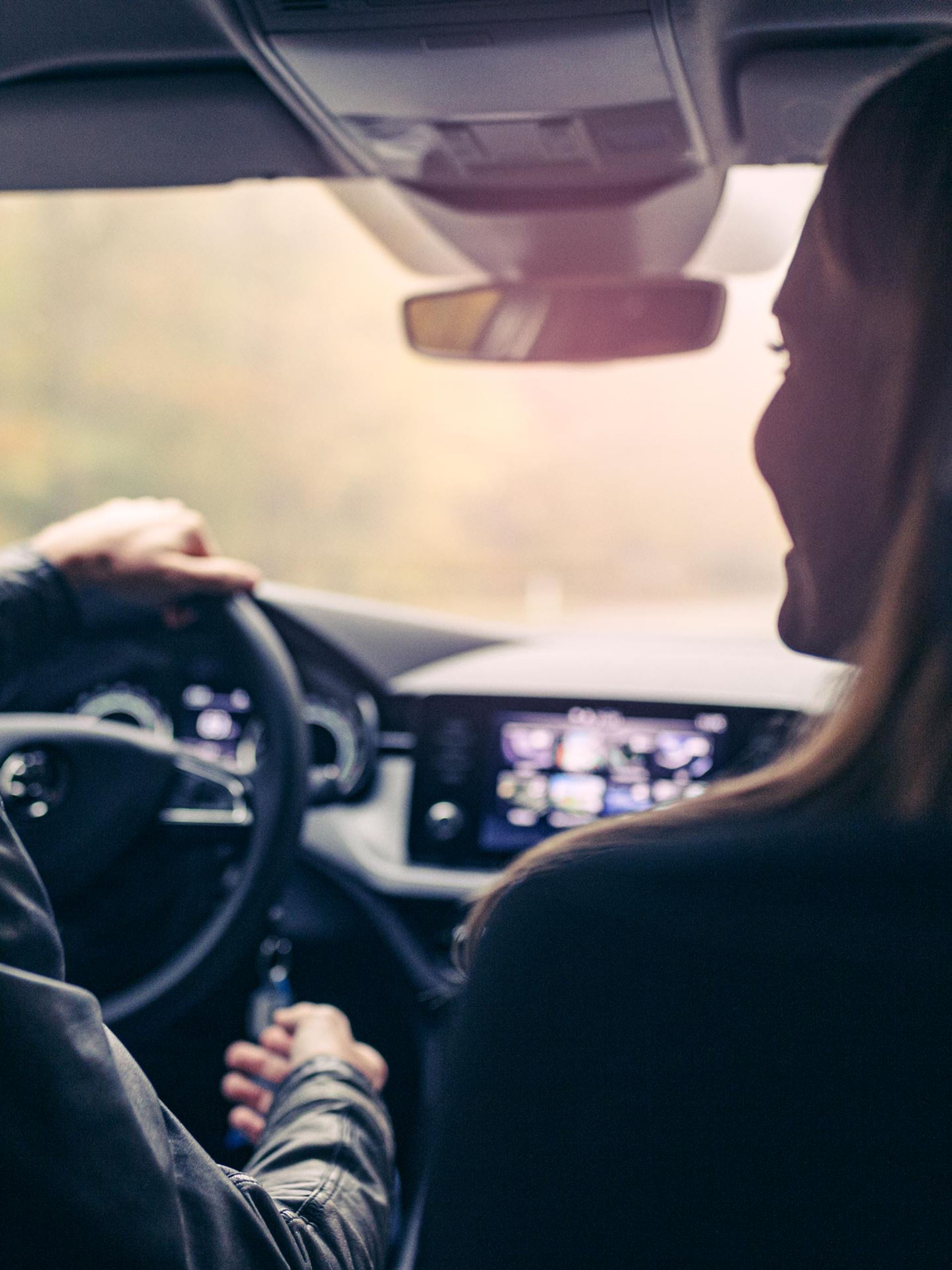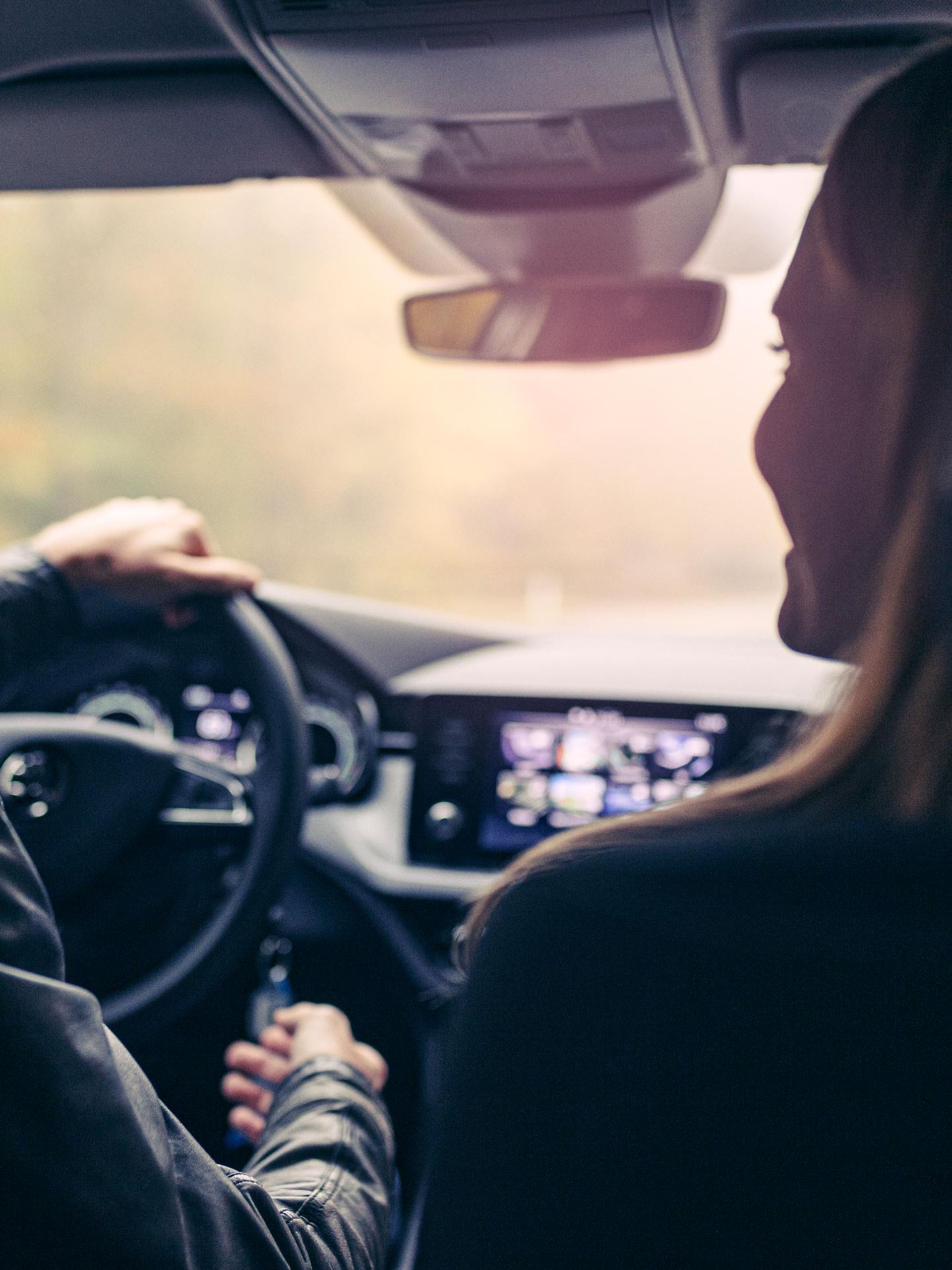 01
At Semler Mobility, we work uncompromisingly to provide the best possible service.
02
The roads and the dreams are yours. We provide the products.