Our showrooms are the stage. The cars provide the experience. The customer is our guest.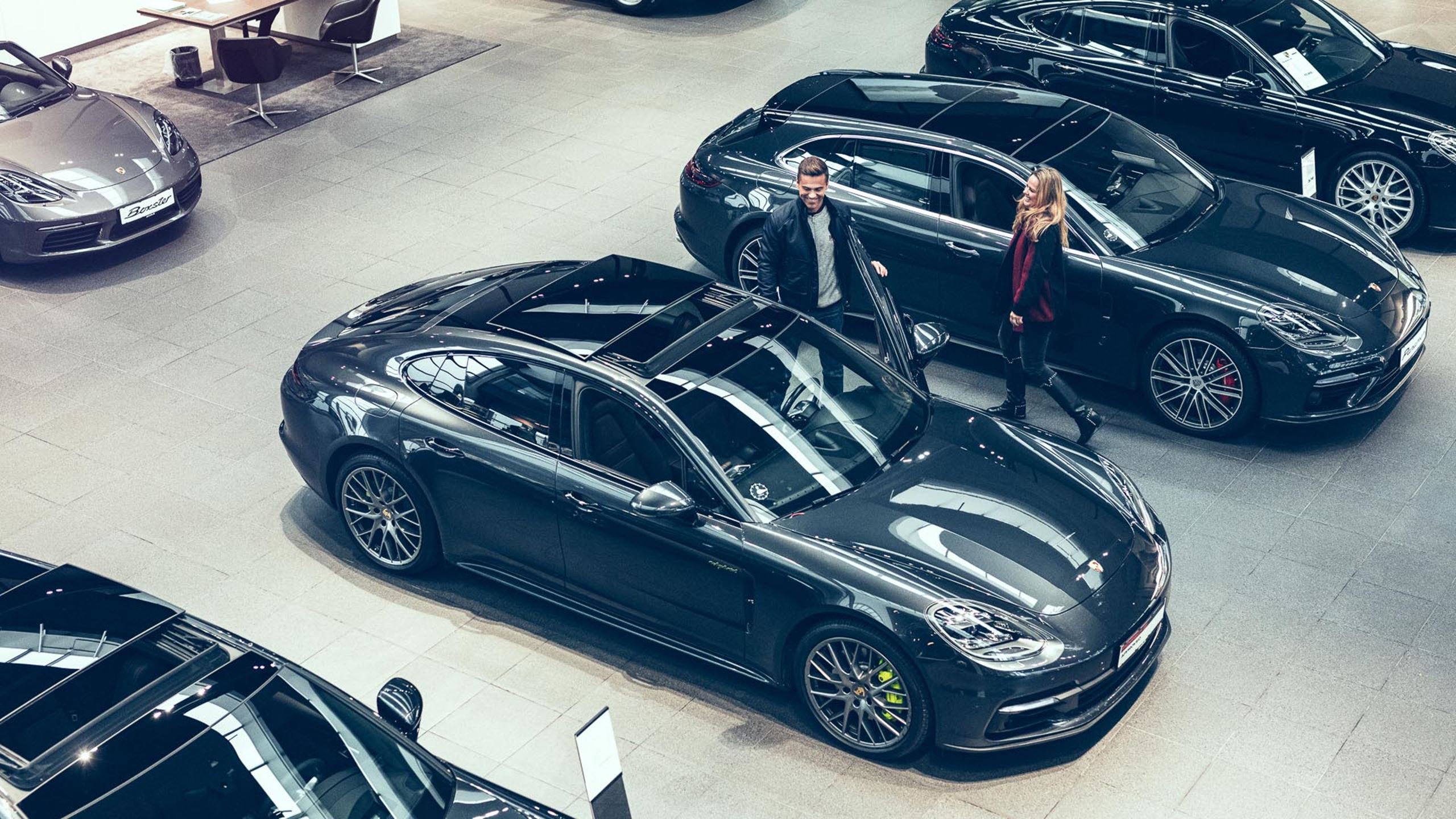 Our name signals our ambition to serve passionate enthusiasts within a luxurious universe centred on cars.
Naturally, we deal with import, sales, leasing and service of exclusive and exotic car brands – but it is just as important to us to offer unique experiences, outstanding events and personal services to our number one focal point: You.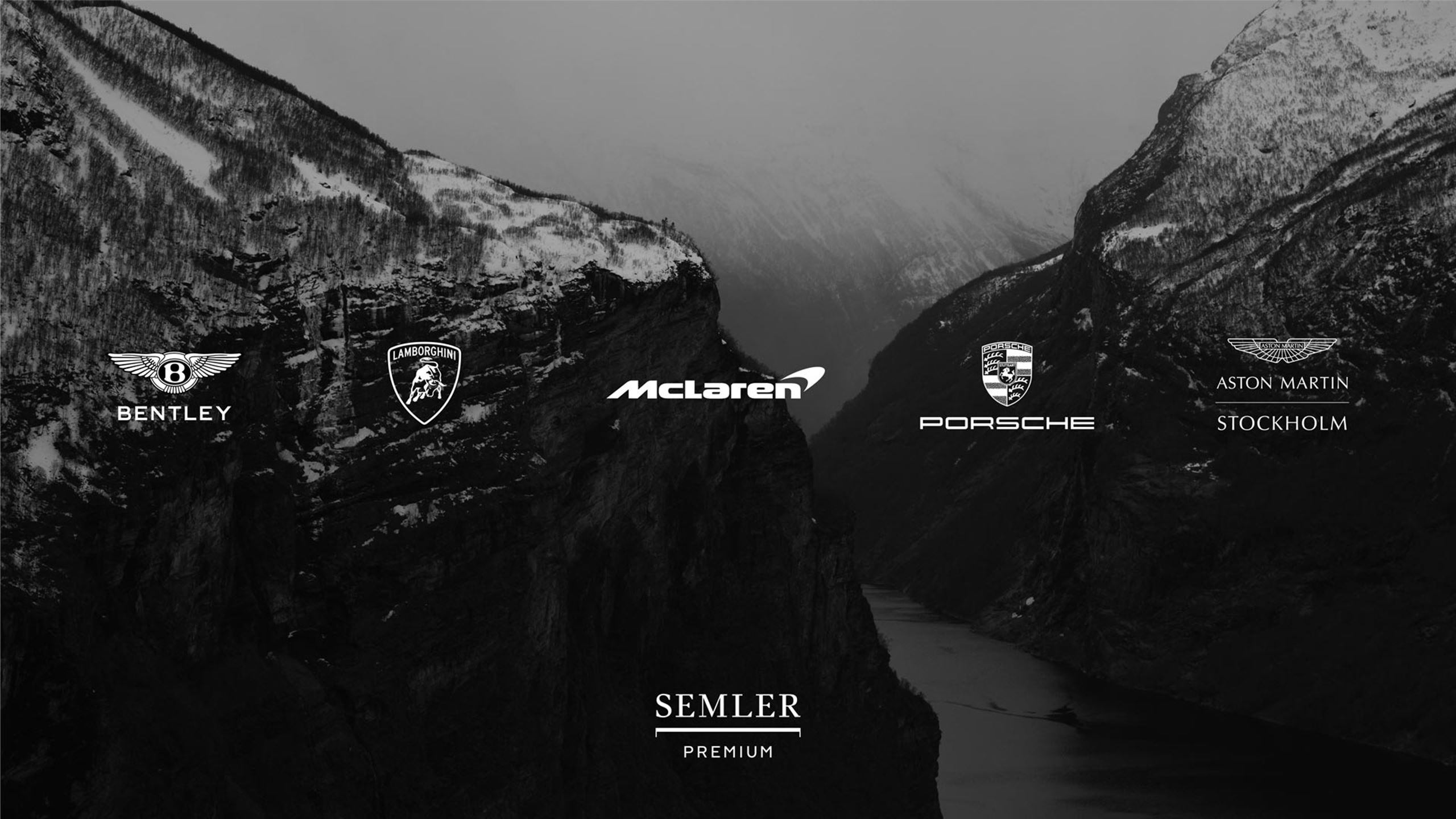 As part of Semler Group, our experience is based on a strong foundation, built over the course of more than 100 years, and we know how important it is to evolve for the future.
Semler Premium's vision is therefore to collect our luxury brands in one dedicated division, exploiting the synergies across the brands and business areas and fine-tuning our services.
Our passion for sports cars goes back more than 70 years. We have been importing and selling Porsche in Denmark since 1951, and we have been the sole distributor of Bentley and Lamborghini since 2003.
We have extended our services to Sweden, and we have been on the Swedish market since 2015. Semler Premium has built a new, large showroom in Stockholm. From this location, and from our dealership in Malmö, we sell and service Lamborghini and Aston Martin. We are also the sole distributor of McLaren in all of the Nordic countries.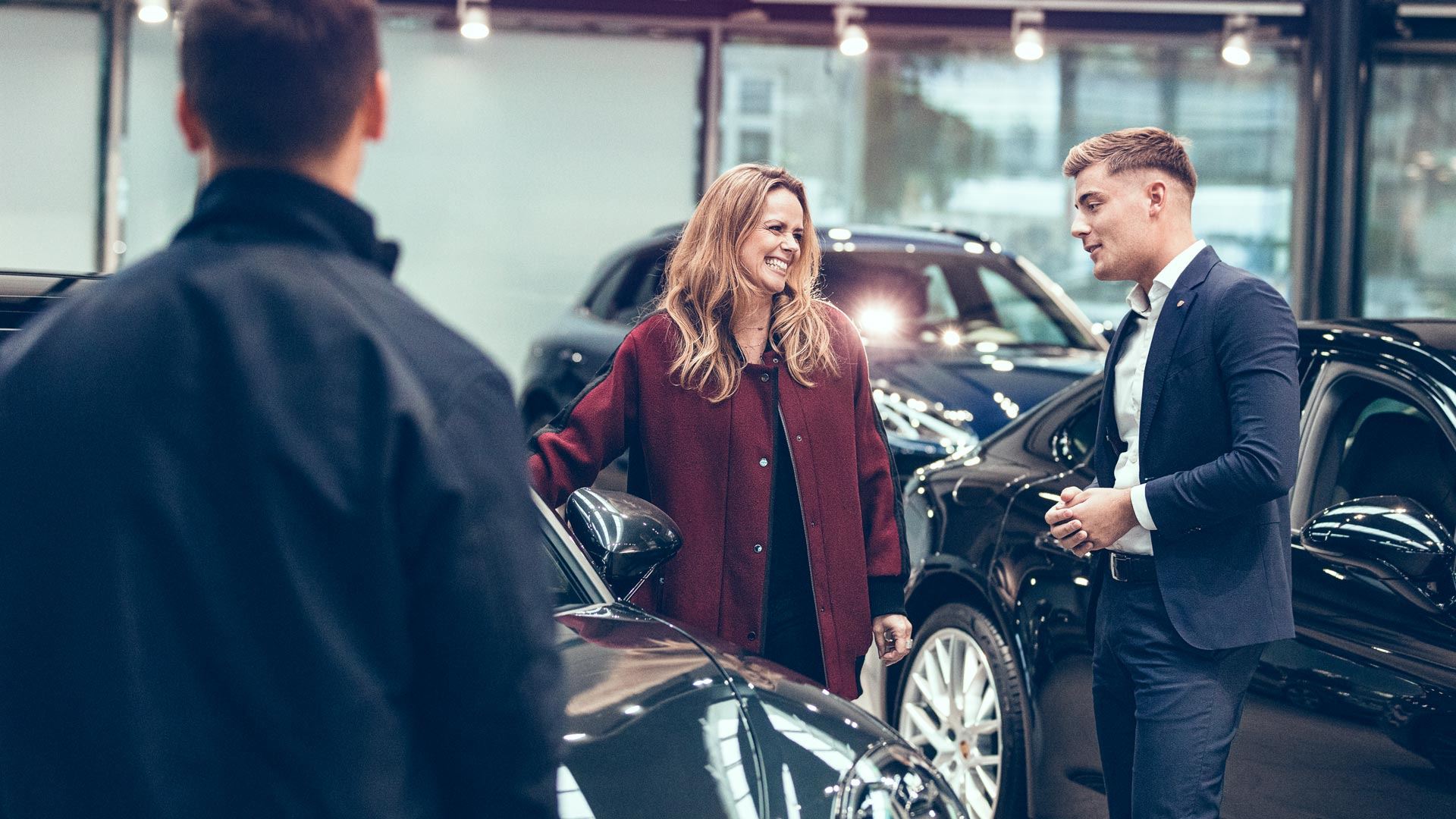 Passionate and service-minded
Our organisation has talented, passionate and loyal employees, all with just as great a love of cars as our customers.
We help satisfy any wish, providing everything from customary sales and service to more personal needs for guidance and advice on leasing or special requirements such as sourcing of ultimate, rare and limited editions of special vehicles.
And we always look forward to meeting you.