Man-made climate change and carbon emissions, in particular, are this century's greatest challenge to society. It is important for everyone – consumers, businesses and authorities alike – to show responsibility and assume more climate-friendly behaviour.
As a player in the automotive industry, we have a particular responsibility, since the European Commission estimates that around 15% of all carbon emissions in the EU come from light vehicles' (passenger cars and vans) combustion of fossil fuel. The eyes of the world will increasingly turn to us and expect us to come up with answers. We have every intention of doing so.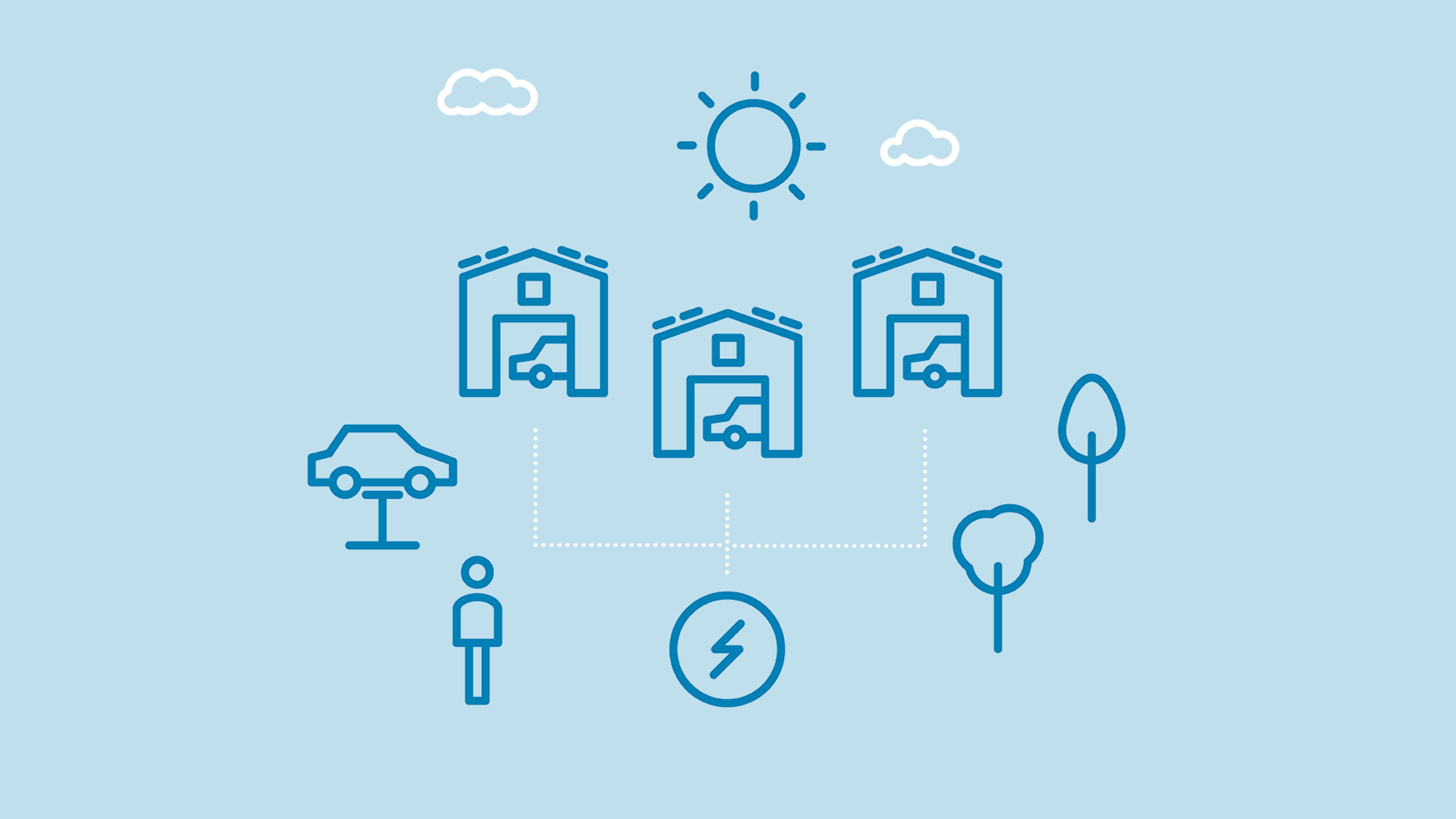 Social responsibility is one of the pillars of the Semler Group strategy. Social responsibility is just as important as a high degree of customer satisfaction and dedicated employees, and it is essential for future growth and commercial relevance.
Based on an ambition to operate a far-sighted and responsible business, our climate strategy defines our role, contribution and concrete initiatives for reducing carbon emissions – both as a loyal representative of and partner for Volkswagen AG but also as a responsible company and employer of more than 2,500 staff.
Due to the size of Semler Group – which includes, for example, Denmark's largest importer and distributor of cars – we have the punch and commitment to make a real positive difference. 
The main concern is CO2.
Our goal is to reduce our Scope 1 and 2 carbon emissions by 35% by 2025 and by 59% by 2030 (compared to 2019).
Semler's climate strategy is based on carbon emission: primarily our own, and secondly the emissions of our customers and suppliers. We – and the rest of the world – must reduce our carbon emissions substantially if we are to avoid the consequences of global warming.
Like a number of other Danish and international companies, we have subscribed to the principles for reduction of carbon emissions laid down by the impartial Science Based Targets Initiative (SBTi).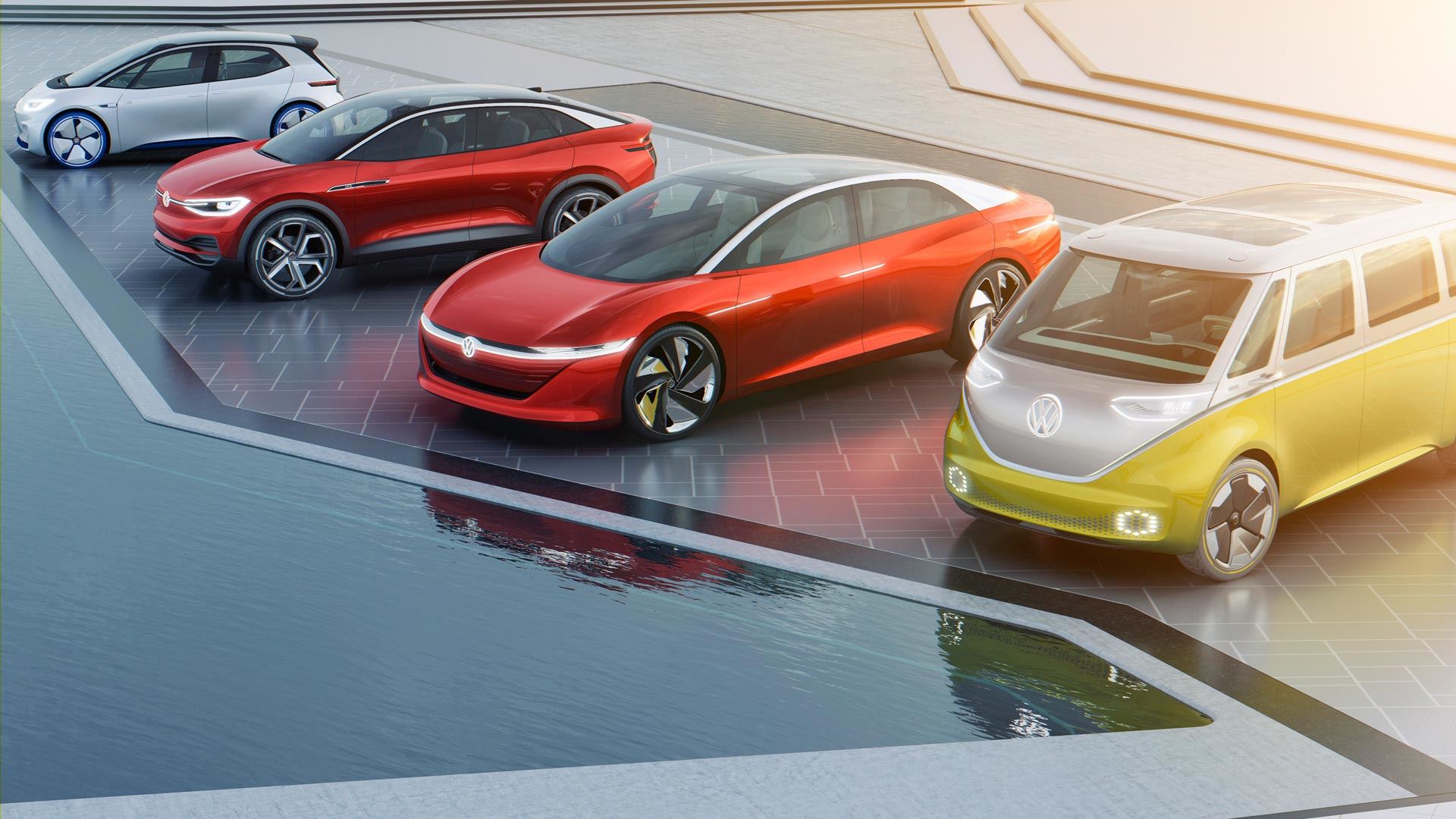 Helped along by Volkswagen AG
Semler's climate strategy is ably assisted by our most important partner, Volkswagen AG, which has invested billions of euros in the transition to electricity, battery technology and production facilities – the overall objective being to reduce the carbon footprint and comply with the Paris Agreement's obligation to achieve full carbon neutrality by 2050.
There are further details in this well-written, understandable summary of Volkswagen AG's specific climate initiatives: 
This means that Semler Group must reduce Scope 1 and 2 carbon emissions by 35% by 2025 and by 59% by 2030 (compared to 2019).
Total carbon emissions
In 2019, emissions from Semler Group's Danish activities amounted to around 8,100 tonnes of CO2. 
Fuel tips the scales
Approximately 50% of our carbon emissions come from the use of fossil fuel for Semler Group's company cars as well as for Semler Mobility Retail's demonstration, company and working vehicles.
Heating accounts for 25%
Natural gas, district heating and heating oil, primarily for heating showrooms and workshop facilities for Semler Mobility Retail and Semler Agro account for around 25%.
10.000 mWh
Semler Group's total consumption of electricity, equivalent to around 10,000 mWh, accounts for approximately 23% of our total emissions.
We focus primarily on three sources:
Fuel & electrification
Semler Group manages several vehicle fleets, including company cars for the group's employees and demonstration and working vehicles used by Semler Mobility Retail. 
Increasingly, the guidelines for the composition of the fleet of company cars stipulate the use of electric vehicles and plug-in hybrids. These are also a significant element of Volkswagen AG's electrification strategy.
As of 2022, approximately 80% of the company car fleet are low- or zero-emission vehicles.

Semler invests around DKK 40 million in charging infrastructure to support the operation of the large number of vehicles.
There are 54 charging stations at the Semler Group headquarters in Brøndby alone, and there are around 250 charging points across all Danish locations nationwide. This number is expected to double by the beginning of 2023.
Electricity
At many of Semler Group's locations, it would make good sense to use the extensive space on the roofs of the buildings to erect solar panels for converting the sun's rays to electricity.
Semler Group's board of directors has approved an investment framework to cover the cost of solar panels for a number of locations.
Not only will these produce electricity for daily operations, Semler aims for this initiative to contribute to the essential additionality of renewable energy.
Property management & natural gas
Semler Ejendomme owns and manages the many buildings, showrooms and workshops that create the framework for the company's daily operations.
During 2021 and 2022, smart meters for electricity, heating and gas will be installed on all buildings. A so-called Energy Management System will optimise use and consumption. 
Investment has also been allocated for replacing natural gas boilers with state-of-the-art heat pumps at certain Semler Mobility Retail locations.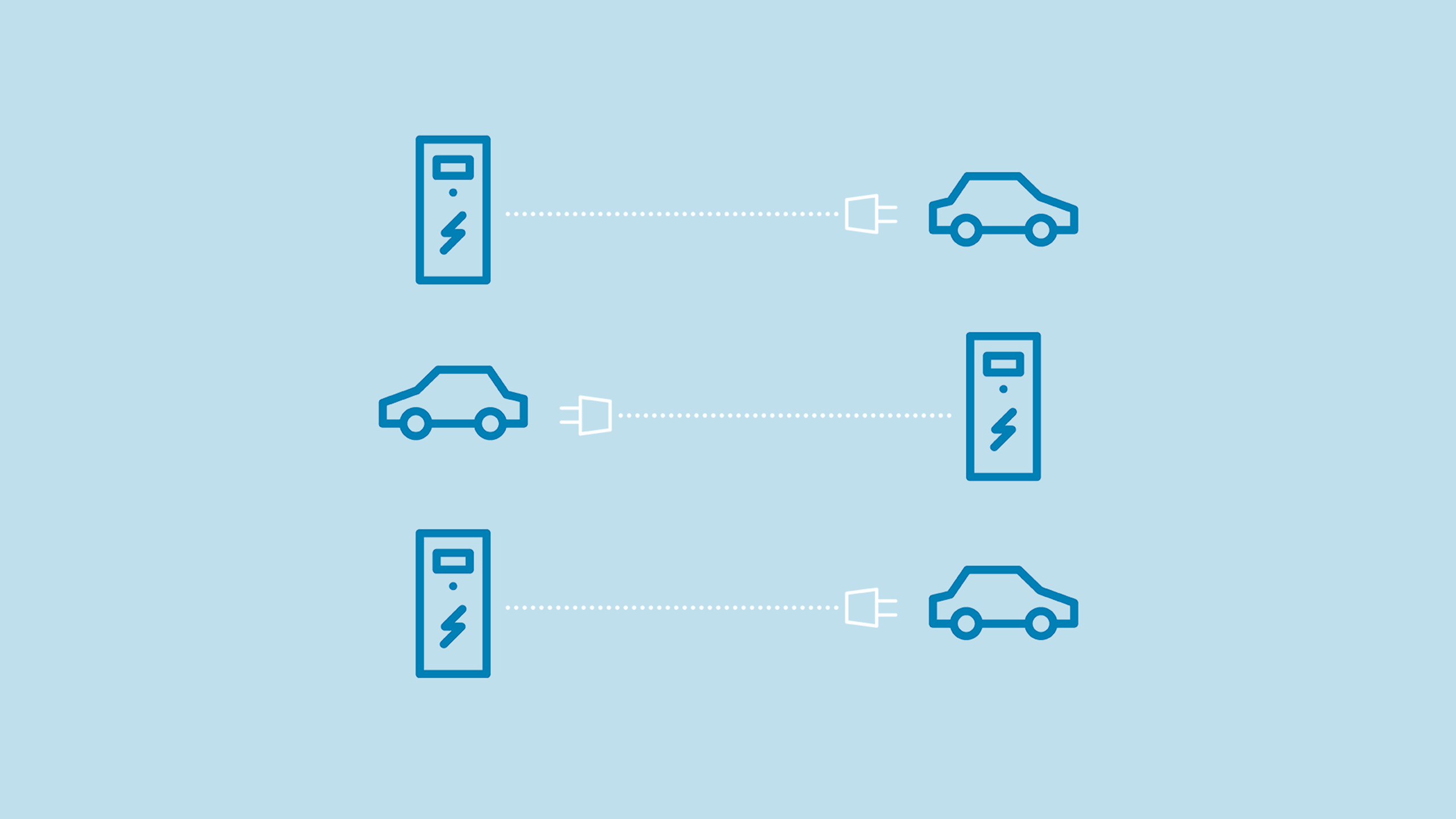 Scope 3 emissions include carbon emissions from production and emissions from daily use of the products the companies in Semler Group market and sell – mainly passenger cars, light commercial vehicles and agricultural machinery.
Scope 3 also includes emissions by the suppliers who support Semler Group operations.
The focus on replacement of fuel-driven vehicles with zero and low-emission vehicles – also a key element of Volkswagen AG's overall climate initiatives – will contribute to a substantial reduction in Semler Group's Scope 3 emissions.
Furthermore, with our updated Supplier Code of Conduct, we impose the same demands on our key partners as we impose on ourselves: establishment of CO2 accounts and an equivalent plan for reducing carbon emissions.