Semler Innovation is the collective name for our proposition for tomorrow's mobility solutions. To date, this has resulted in three companies.
At Semler Gruppen, we develop tomorrow's mobility concepts.
We have existed for more than 100 years and during this time, we have predominantly imported and sold cars. However, nothing stays the same forever, and that is why we are investing heavily in tomorrow's mobility solutions.
Technological developments are moving fast, and what was considered science fiction yesterday will be part of everyday life tomorrow. In our own context, we therefore consider it a natural evolution for ownership and use of a car to change in the future.
In 2015, we launched our innovation division under the name of Semler Innovation. The object of this new division is to act as a breeding ground for new business models for mobility services.
At Semler Innovation, we experiment and explore tomorrow's mobility solutions. We are not merely looking to make it easier for our customers to get from A to B, we want to make sure that the solutions are sustainable.
So far, Semler Innovation has resulted in three new companies: Dribe, Connected Cars and Holo. We expect all three to boost the trend for mobility services.
Dribe – a completely new way of having a car.
Dribe gives you a vehicle on contract, at a fixed monthly price and with everything included except fuel. Since you only commit to the car for 30 days, a car contract with Dribe makes it easier to have a car, and not least to change it when you need to.
Dribe membership gives you access to The Garage. This is where you choose your 'Everyday Ride'. However, if you are looking for something more exclusive, you can select one of Dribe's 'Special Rides'. Special Rides include transporters, sports cars and motorcycles.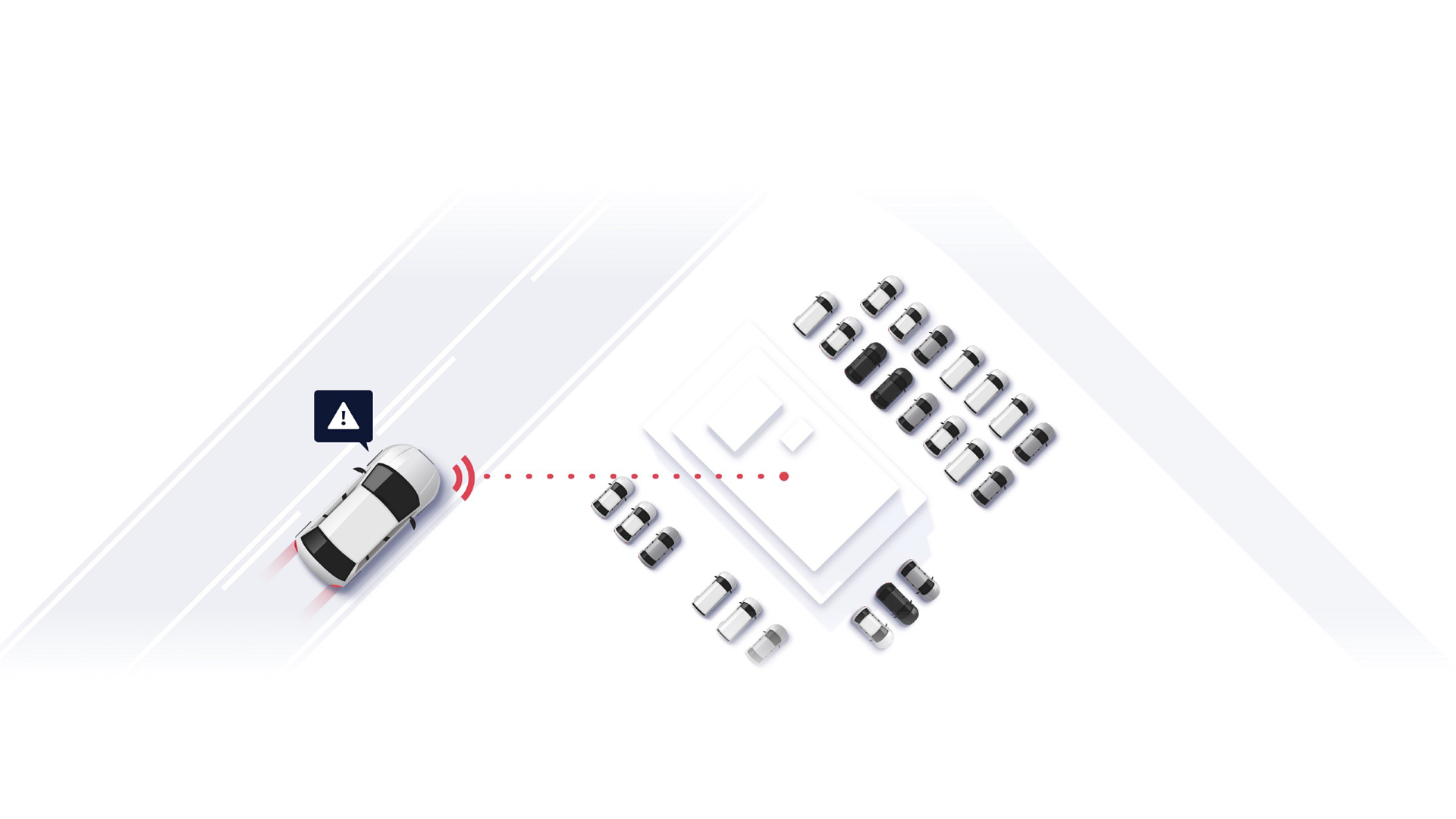 Connected Cars
Connected Cars was launched in 2016 and is a tech company with ambitions to transform tomorrow's mobility.
Connected Cars provides garages and fleet owners with intelligent monitoring of vehicles and gives drivers a better driving and service experience.
The mission is to make mobility safer, easier and more sustainable using data collection and data sharing. In practice, our aim is to establish the most extensive ecosystem for mobility innovation by connecting millions of users and hundreds of organisations, based on the world's largest dataset retrieved from vehicles all over the world.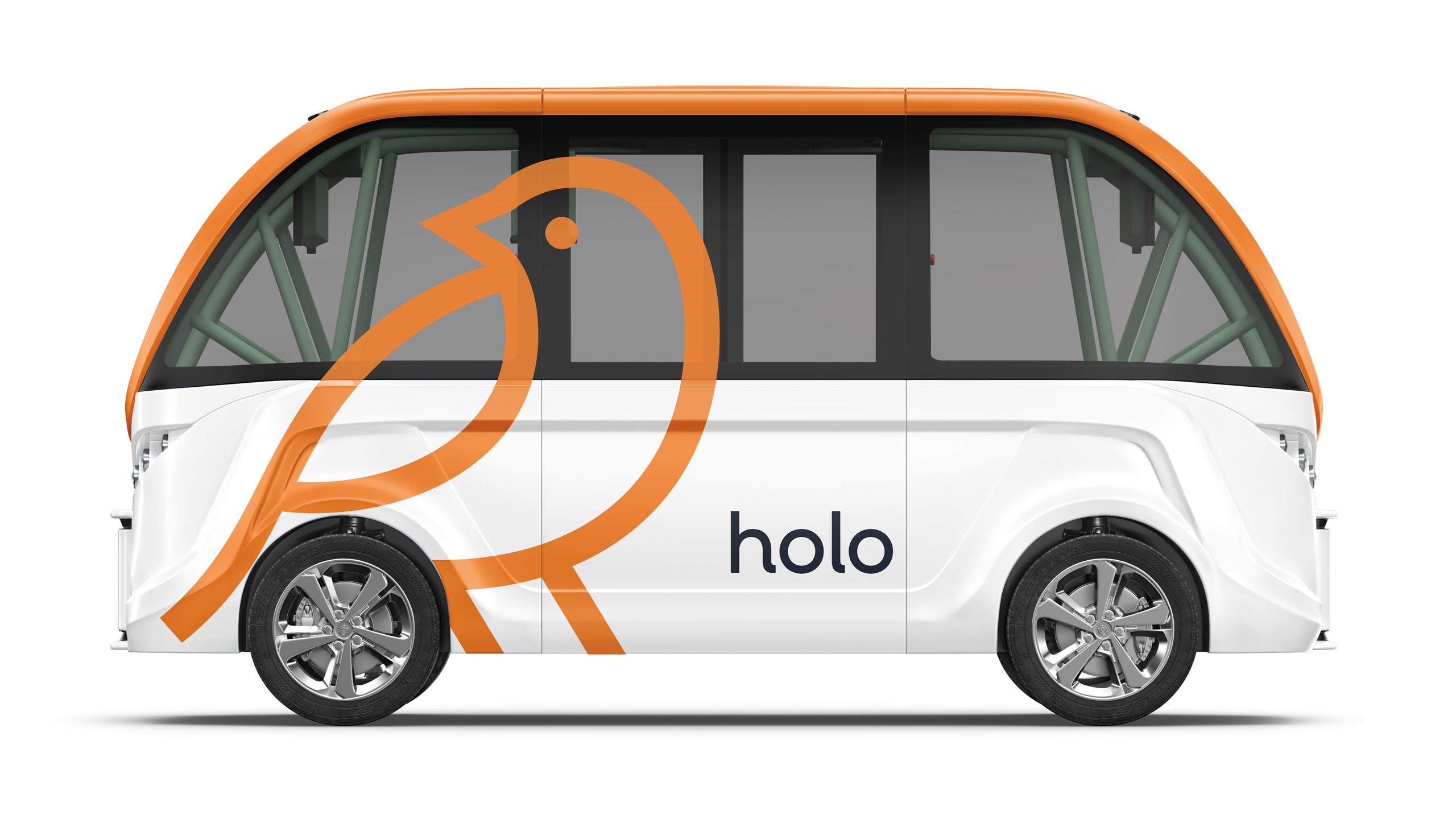 Holo works with autonomous technology and its ambition is to enable you to get from A to B when it suits you. Holo is currently involved in projects to run driverless buses in cities such as Tallinn, Gothenburg and Oslo.
Driverless vehicles may still sound like science fiction. However, due to the rapid development of the technology you are likely to be able to book easy, fast and safe autonomous transport within the next five to ten years.
Semler Gruppen wants to be part of the drive to boost tomorrow's mobility market, and we believe that driverless cars and buses are the future.